As the "outpost" of fighting against novel coronavirus outbreak in Wuhan and other surrounding area in Hubei, the new coronavirus emergency testing laboratory, "Huo-Yan" Laboratory, operated by BGI, received nearly 3,000 samples on February 10.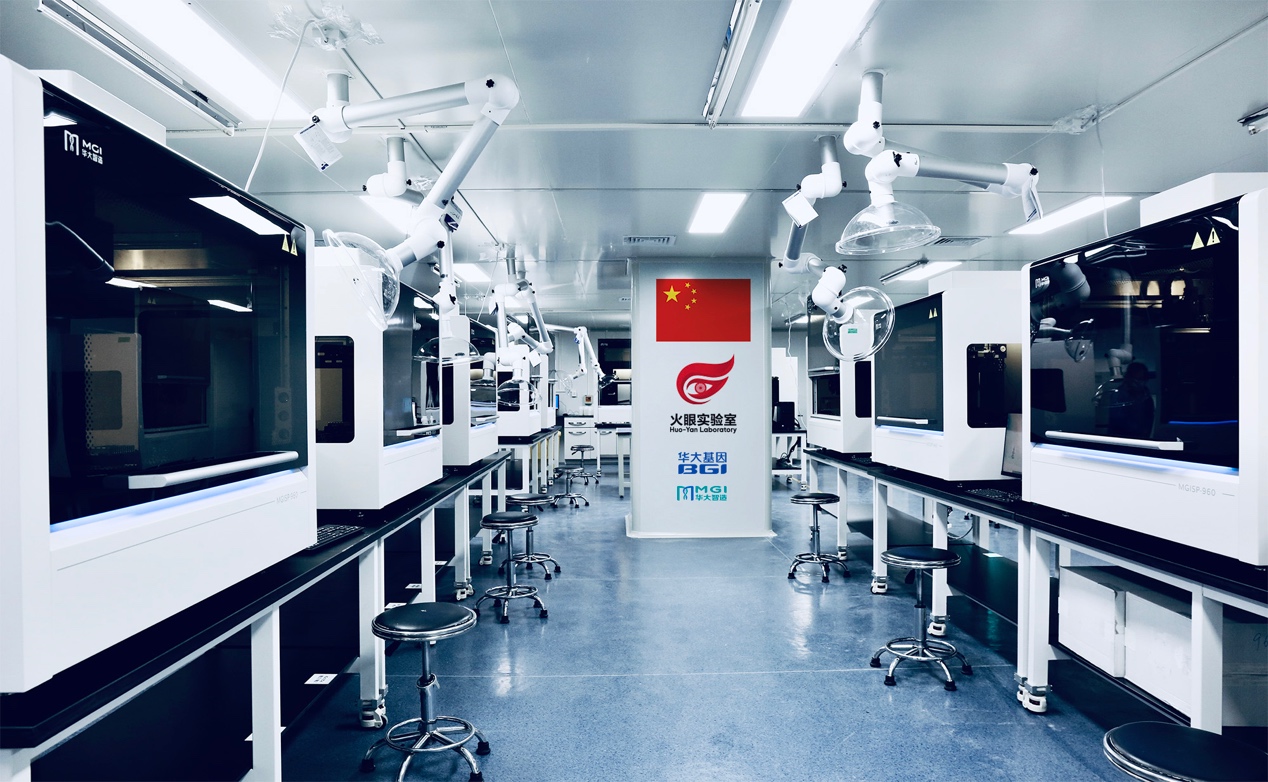 The nucleic acid test of 2019-novel coronavirus (2019-nCoV, now was named as COVID-19 suggested by WHO) is an essential reference for clinical diagnosis and discharge of patients, and an important evidence for whom with close contact to confirmed case under quarantine to be released. The "Huo-Yan " laboratory with daily testing capacity of 10,000 samples can provide sufficient testing capabilities for Wuhan and surrounding cities, for the diagnosis of patients with fever, the screening of high-risk groups, the identification of suspected cases, the isolation of positive infections, and the screening of healthy people. It provides scientific measure to contain the coronavirus spread and effectively control the outbreak in Hubei Province, and to help the restoration of economy and society.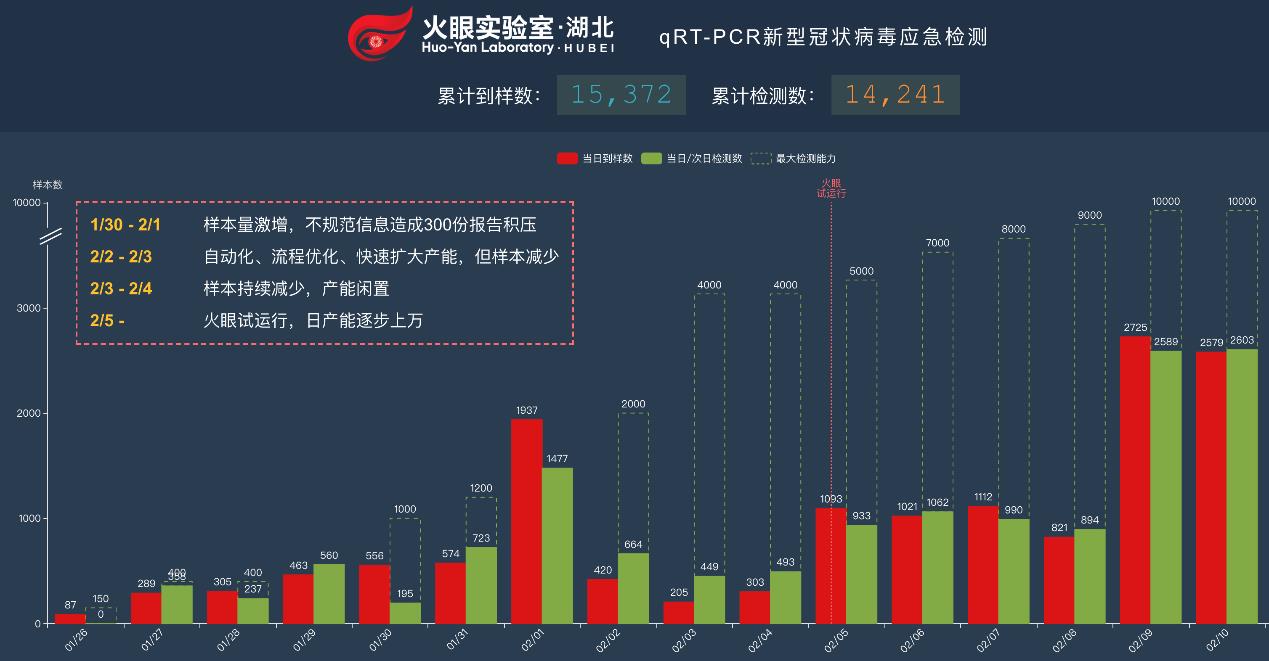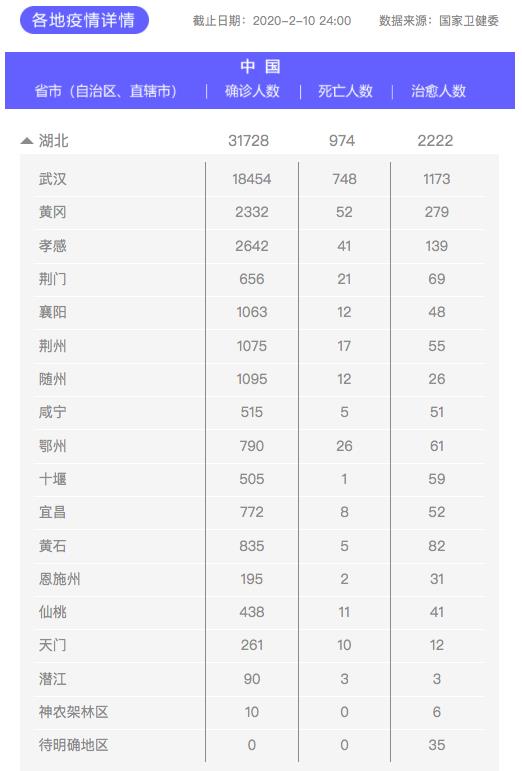 Nearly 3,000 samples were tested by the Huo-Yan Laboratory on February 10.
On February 8th, the Hubei Provincial Party Committee made arrangements to complete the screening of all suspected patients in Wuhan, and the nucleic acid detection of COVID-19 for the suspected patients in Wuhan has been carried out at full speed. Following the completion of speedy construction of COVID-19 emergency molecular diagnosis facility, the Huo-Yan Laboratory received nearly 3,000 samples from Wuhan and other parts of Hubei in a single day on February 10.
Mr. Zhijian Tian, Director of "Huo-Yan" Laboratory told us, Wuhan and surrounding areas are the epicenter of COVID-19 outbreak, where frontline healthcare personal, community workers, public health workers and police are working in an extremely high-risk environment affected by the virus, the public and patients. The nucleic acid test is an important prerequisite for ensuring the health of these workers and epidemic prevention. The "Huo-Yan" Laboratory can also undertake the large scale screening for people returning to the workplace. "We are fully prepared to operate efficiently in accordance with the epidemic prevention and control needs in Wuhan and other parts of Hubei to ensure 10,000 people/day test capability, even higher," he said.
With the equipment of automated sample preparation system, more than 14,000 samples have been tested so far by "Huo-Yan" Laboratory
"Huo-Yan" Laboratory is operated by Wuhan Huada Clinical Diagnosis Laboratory (WHCDL). As of 19:00 on February 11, the "Hua-Yan" Laboratory has accumulatively received more than 15,000 test samples from Wuhan and other parts of Hubei. The laboratory personals in WHCDL are well trained professional with strong experimental skills and rich laboratory operation experiences. At present, WHCDL has completed the transition work, switching the production from WHCDL to the "Huo-Yan" Laboratory, which can undertake more samples and ensure that the test results are delivered within 24 hours.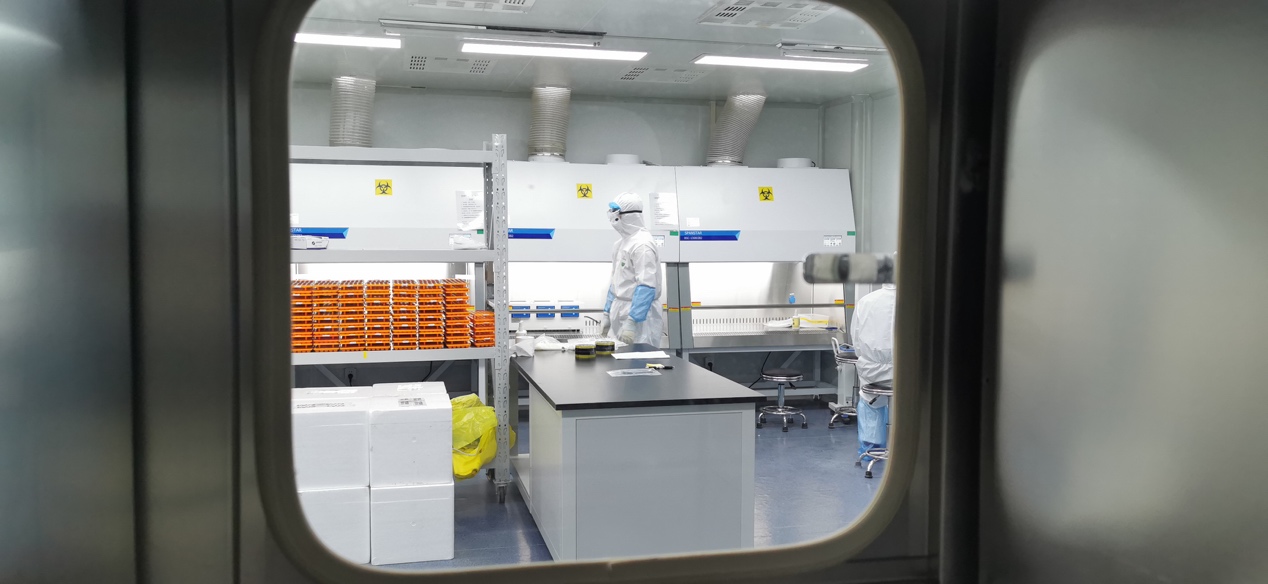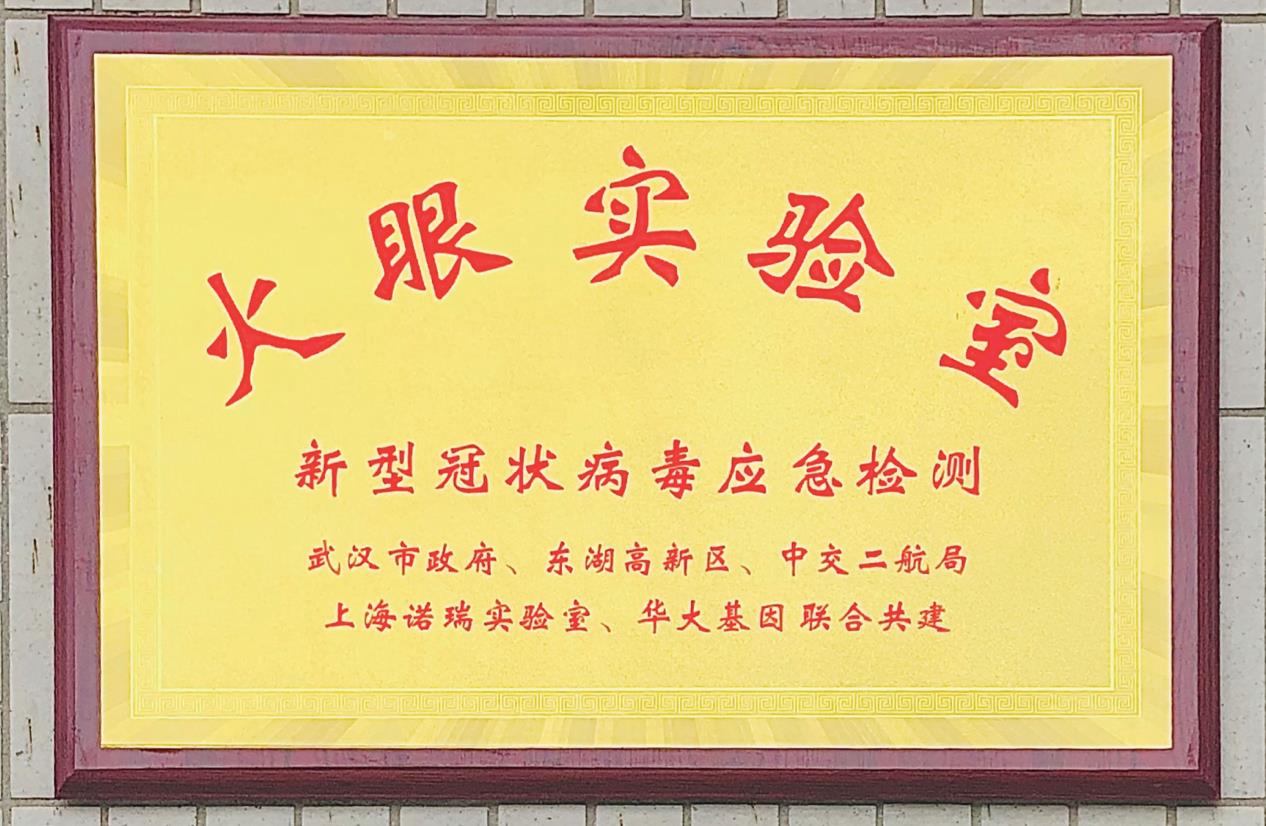 Viral nucleic acid extraction is a key step in the entire sample test process. In order to increase the speed of testing large amount of samples, the "Huo-Yan" Laboratory is equipped with two automated sample preparation systems, MGISP-100 and MGISP-960 manufactured by MGI Tech Co. Ltd. (MGI), for nucleic acid extraction. Both devices have received NMPA approval and registration, and are equipped with viral RNA extraction reagents and consumables.
Among them, the MGISP-100 automated sample preparation system can extract 8-32 samples in 40-80 minutes, which reduces the operation time by about 2 hours compared to manual operation. It is suitable for small and medium-sized laboratories such as hospitals. The MGISP-960 system can extract 96 samples at about the same time. And one person can operate three MGISP-960 simultaneously. After sample loading, there is no manual intervention. The automatic extraction process only takes one hour, which can greatly speed up the detection of large-scale samples.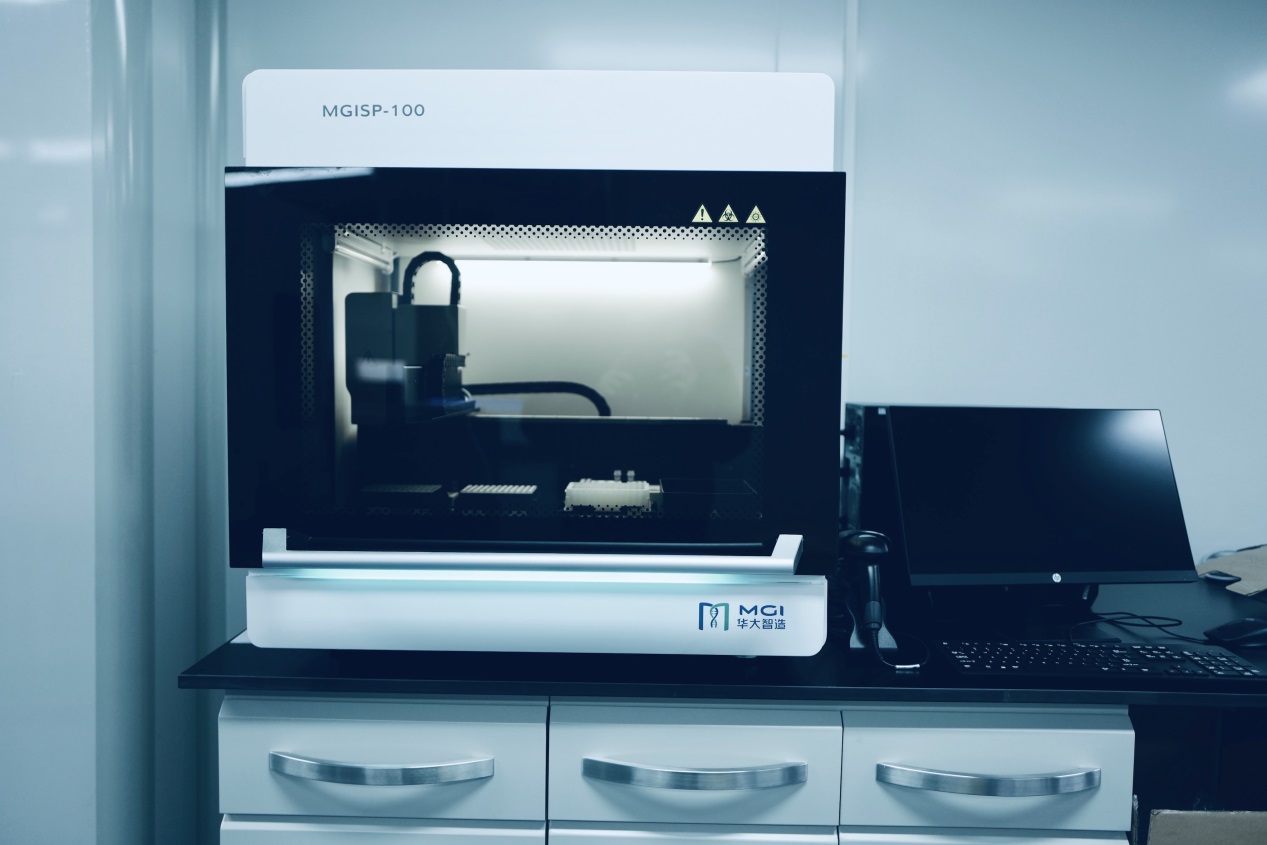 The rapid construction and opening of the "Huo-Yan" Laboratory is attributed to the efficient deployment by Wuhan Municipal Government, Wuhan East Lake High-Tech Development Zone,CCCC Second Harbor Engineering Company, Shanghai Nori Laboratory Equipment Co. The East Lake High-Tech Development Zone provided the site, BGI led the design and operation, the Second Harbor Engineering Company led the construction, and Shanghai Nori provided a large amount of laboratory equipment.At the same time, the construction of the "Huo-Yan" Laboratory also received a total of 4 instrument donations from Xi'an Tianlong Technology Co., Ltd. and Tiangen Biochemical Technology (Beijing) Co., Ltd. and a 2 million donation from the Henan Youth Development Foundation (For clinical testing and related research and development) and IDG capital (donated 1 million for "Huo-Yan" Laboratory construction). We would like to extend our sincere gratitude for all the support.