ZTRON, an ideal buddy to high-throughput sequencers, is a one-stop platform for edge computing and storage. It incorporates computing, storage and network features together and serves as a mini data center in a genetic laboratory to automatically deal with bioinformatics analysis, storage and governance of massive sequencing data. It also contains a software system to manage genetic data in the whole life-cycle covering bio-sample management, laboratory production, bioinformatics analysis and data governance.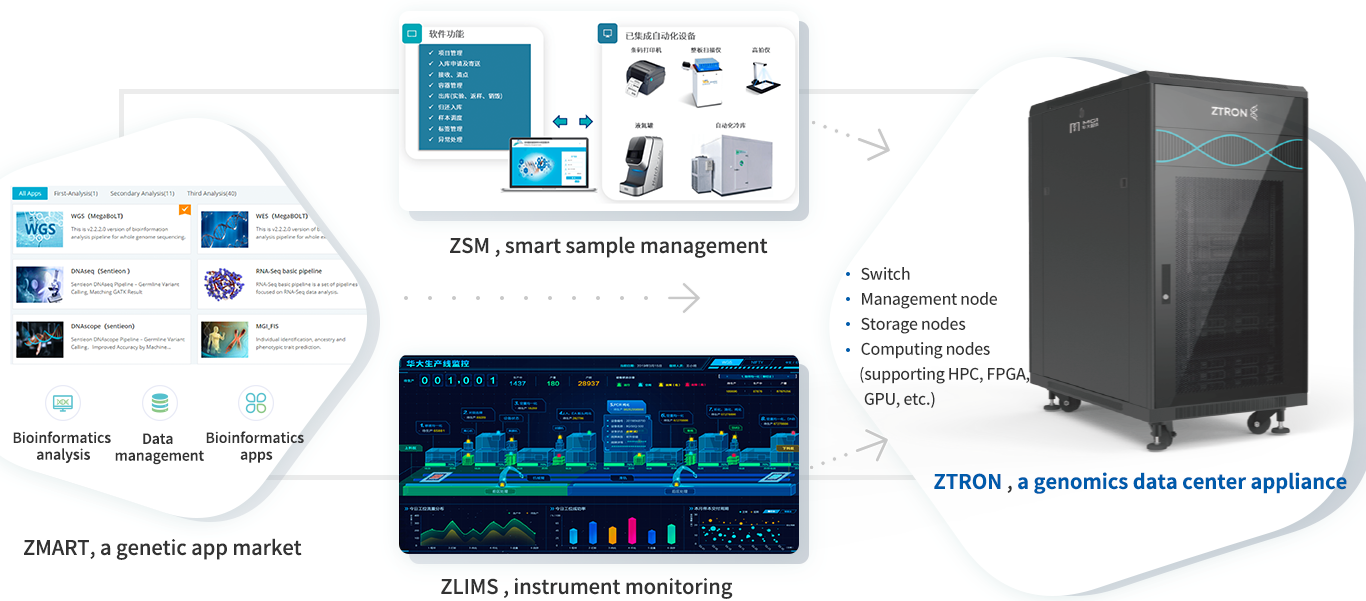 ZTRON is designed for large and medium-sized customers to satisfy their requirements in diversified scenarios.
Laboratories

Country-specific genomics

Institutes

Enterprises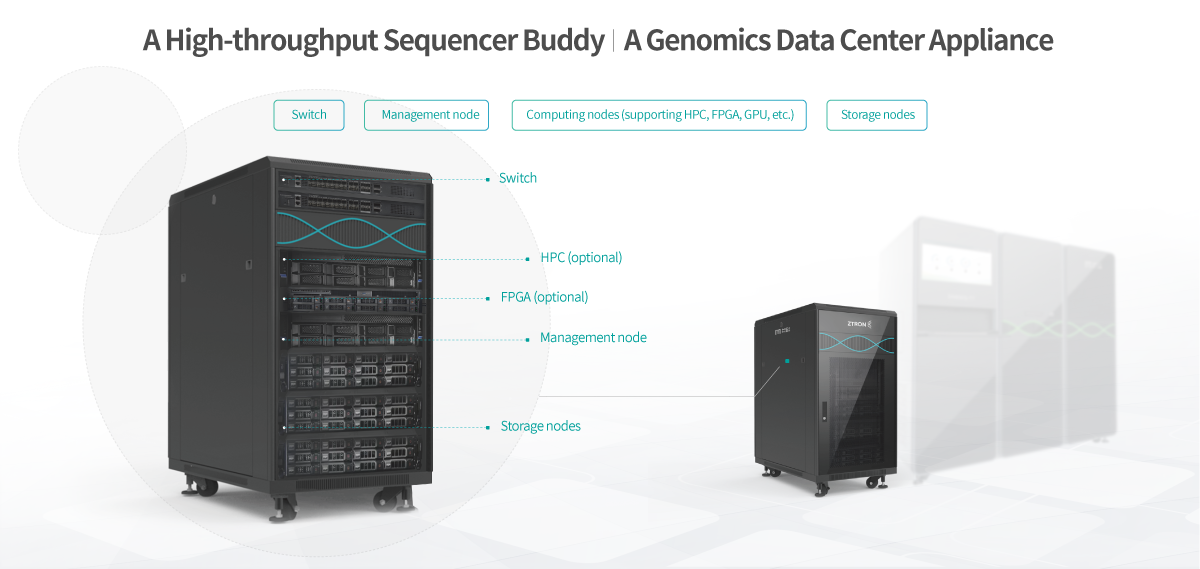 01 Bio-sample management, enabling management of bio-samples in the whole life-cycle
It enables sample management in the whole life-cycle covering shipment, receiving, checking, warehousing, positioning, return and destruction. With powerful capability of hardware integration, it supports data interaction between systems/devices. It provides a visualized UI and allows flexible settings to meet the need of storing and managing various samples.

02 Laboratory management, building a digital and intelligent laboratory in the whole process by connecting multiple devices together
It enables management of experiments in the whole cycle covering information collection, sample receiving, library construction, sequencing and report. It makes laboratory management more convenient and efficient by integrating and monitoring instruments, helping determine testing results, obtaining data automatically, and visualizing dashboards.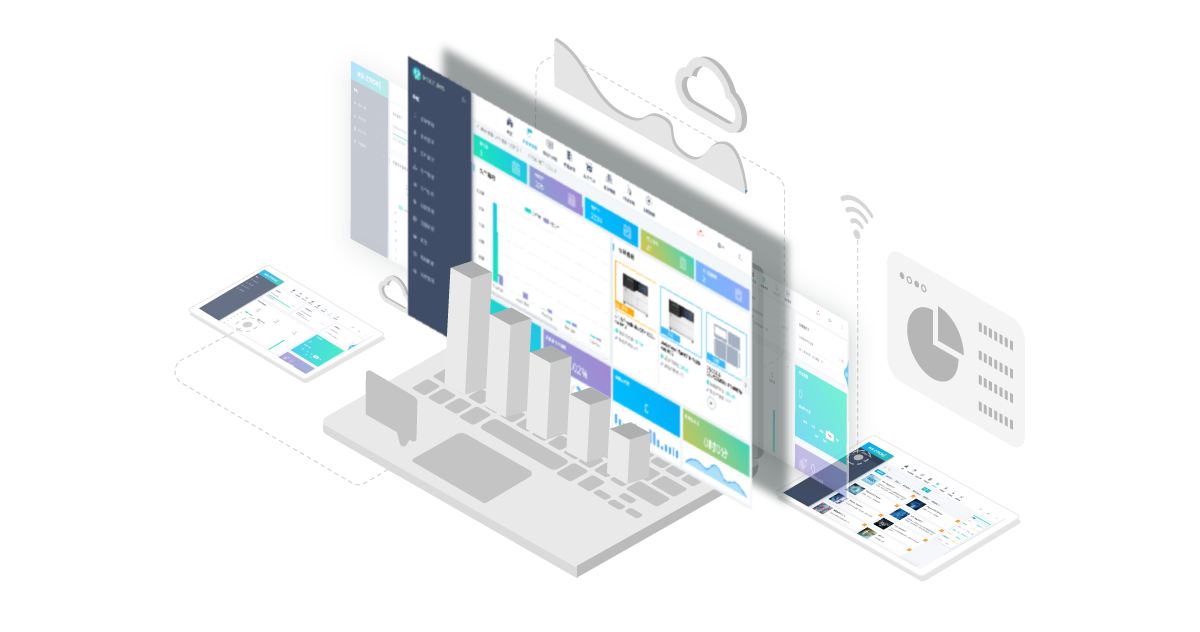 03 Bioinformatics analysis, connecting sequencers automatically for multi-task scheduling and visualized task management
It enables automated analysis, batch analysis, analysis scheduling, analysis task tracking, exception handling, etc. Besides, it can connect with a MegaBOLT to accelerate analysis. MegaBOLT adopts heterogeneous computing based on CPU and FPGA and accelerates algorithms such as SOAPnuke, Minimap2, BWA, GATK HaplotypeCALLER + MuTect2 through a multi-stream and highly parallelized computing architecture, which contributes to a 10X to 20X speedup in massive data analysis. It can greatly reduce the cost of computing and supports diversified analysis packages, such as WGS, RNA, Meta, etc.



It supports automatic delivery of massive data to a local or cloud data center and automatic deletion of the original data, thus enabling dynamic management of genetic data in the whole -cycle. It allows configuring different management rules for different data to achieve automatic data governance. In its -cycle, data is stored in different levels from computational storage, capacity storage to archival storage so as to ensure accessibility to hot data at a low cost of data storage.

05 App market, partnering with third parties to provide multiple packages in the ecology
ZMART integrates reliable third-party applications to collectively provide multiple analysis approaches. It also integrates open-source applications to meet individual needs. It can start analysis in simple steps. It automatically connects with the analysis platform and enables visualization. Customers can integrate their own algorithms and pipelines.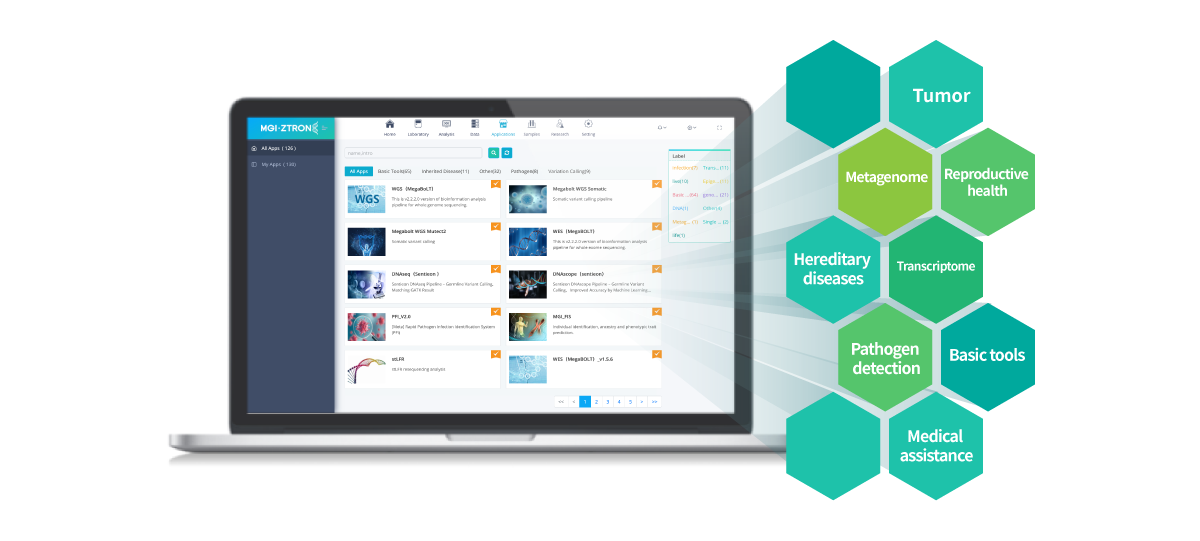 Product Features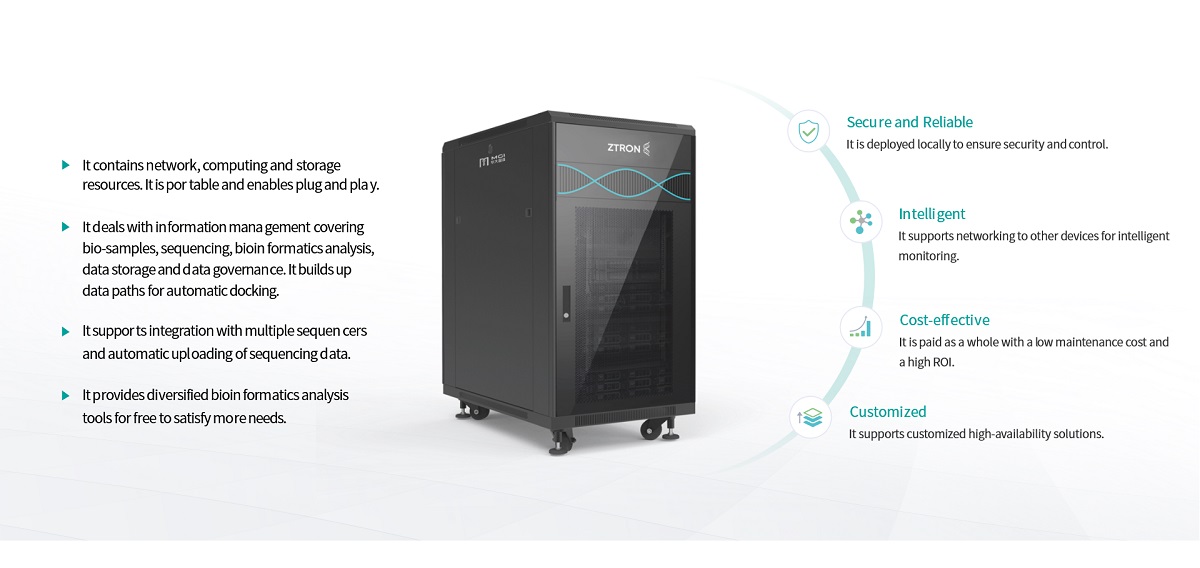 Product Parameters

Related Documents
Materials

Related Sequencer

Bioinformatics analysis accelerator