Stockholm, Sweden, 14 June 2023 – MGI, a company committed to building core tools and technology to lead life science, announced the signing of a licensing agreement with Xpress Genomics, a leading Stockholm-based company specializing in automated and scalable RNA-sequencing strategies. This strategic collaboration aims to revolutionize the field of genomics through the development of new scalable solutions for deep single-cell RNA-sequencing by Xpress Genomics in combination with MGI's innovative automation and sequencing technologies.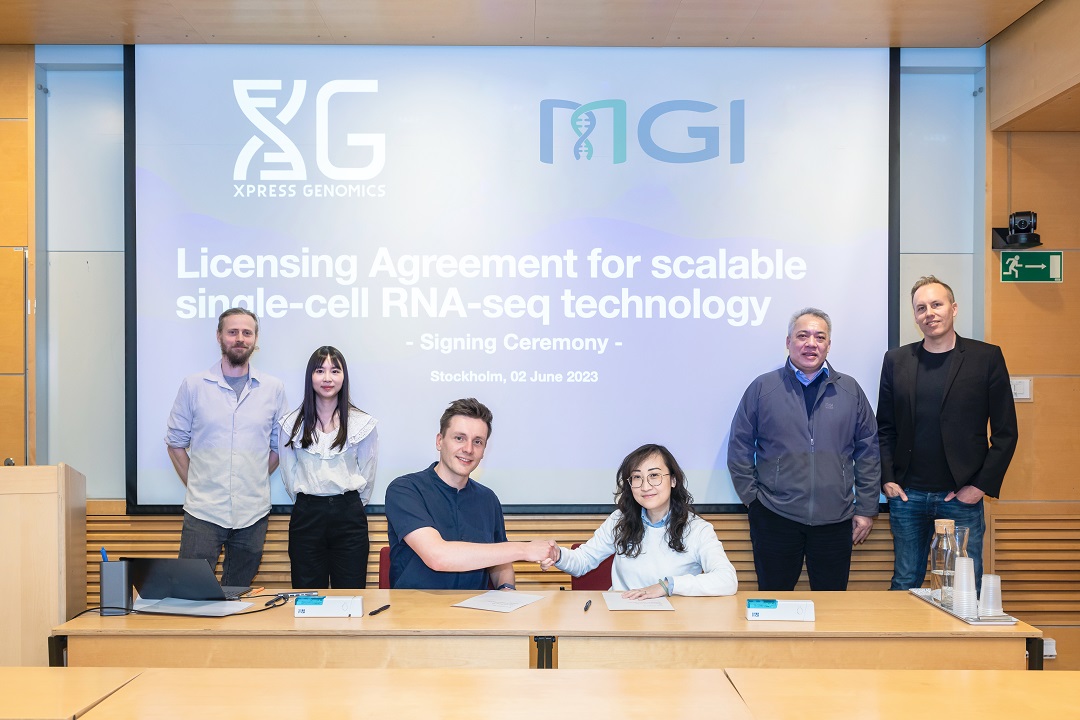 Founded by Prof. Rickard Sandberg and researchers in his lab, Xpress Genomics is a company spearheaded by CEO Dr. Christoph Ziegenhain. Their primary focus lies in the development and provision of scalable single-cell RNA-sequencing techniques that do not sacrifice quality or coverage. The technology provides exceptional sensitivity and coverage across entire transcripts, so that Xpress Genomics users can perform large-scale transcriptome-wide analyses of marker genes, transcribed genetic variation and splicing.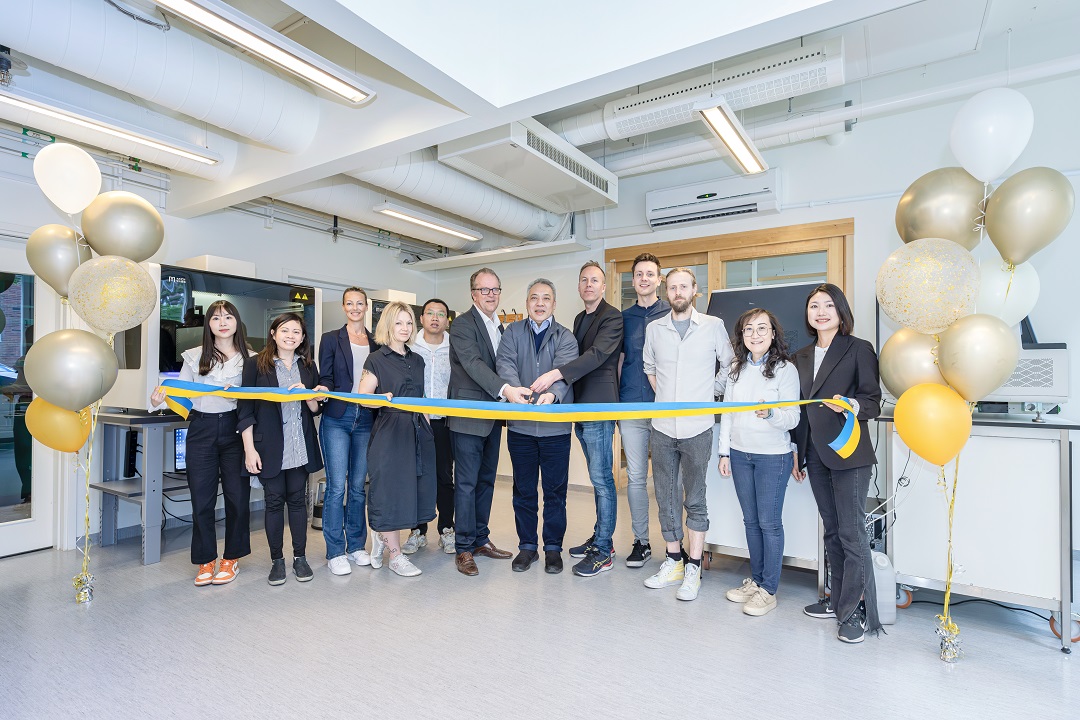 "We are excited to finally unify quality and scale with our full-length scRNA-seq solutions", said Prof. Rickard Sandberg, co-founder of Xpress Genomics. "Building on our long-standing experience in this area, the developed technology will be streamlined into MGI's sequencing technology for the most cost-efficient and scalable full-length scRNA-seq to date."
"We are delighted to embark on this exciting collaboration with Xpress Genomics," said Duncan Yu, President at MGI. "By collaborating with Xpress Genomics, we can leverage their expertise in automation and scalability to push the boundaries of single-cell genomics further. MGI is fulfilling our commitment to empowering scientists and researchers worldwide with innovative, cost-effective and user-friendly tools that facilitate advances in the industry and bring more opportunities for rapid growth."
"The field of genomics continues to evolve at a rapid pace, and single-cell RNA-sequencing represents a transformative technology with far-reaching implications across various disciplines," said Ming Ni, Vice President of MGI. "We aim to support Xpress Genomics to address the critical challenges in single-cell sequencing and develop scalable solutions that will unlock new possibilities in genomics research."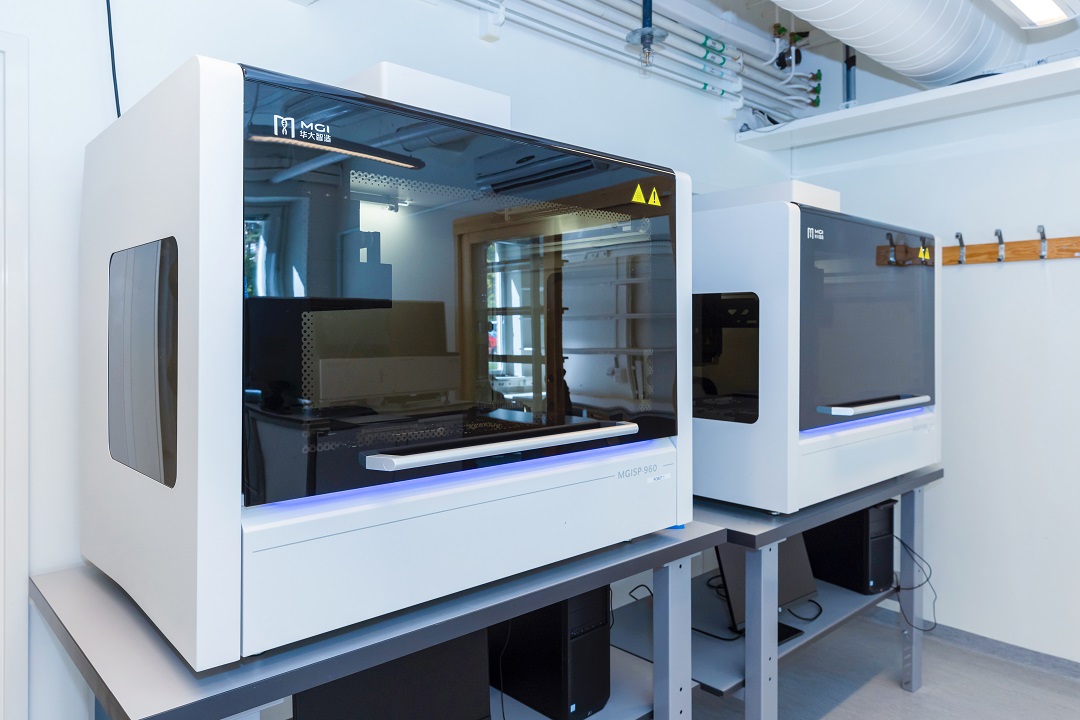 Xpress Genomics also opened its new laboratory facility at the Cancer Center Karolinska (CCK) in Sweden, equipped with MGI's industry-leading DNBSEQ sequencers*. This new facility will enable local collaborators and partners to get access to Xpress Genomics' unique single-cell RNA-seq solutions. "The newly established laboratory facility serves as a vital bridge to the local research and diagnostic community, facilitating fresh genomic discoveries and breakthroughs in medical advancements. It is great to see MGI's continuous efforts in empowering local customers and partners to fulfill a higher mission," said Yong Hou, General Manager of MGI Europe and Africa.
*Unless otherwise informed, StandardMPS and CoolMPS sequencing reagents, and sequencers for use with such reagents are not available in Germany, Spain, UK, Sweden, Italy, Czech Republic, Switzerland and Hong Kong (CoolMPS is available in Hong Kong).
*Products are provided for Research Use Only. Not for use in diagnostic procedures (except as specifically noted)
About MGI
MGI Tech Co., Ltd. (or its affiliates, "MGI"), headquartered in Shenzhen, is committed to building core tools and technology to lead life science through intelligent innovation. Based on its proprietary technology, MGI focuses on research & development, production, and sales of sequencing instruments**, reagents*, and related products to support life science research, agriculture, precision medicine and healthcare. MGI's mission is to develop and promote advanced life science tools for future healthcare. As of December 31, 2022, MGI has more than 2,800 employees, and 36% of whom are R&D personnel. Founded in 2016, MGI operates in more than 90 countries and regions, serving more than 2,000 customers. For more information, please visit the MGI website or connect on Twitter, LinkedIn or YouTube.