China Entry-Exit Inspection and Quarantine Association issued China's First General Specifications for Container Nucleic Acid Testing Laboratories (T/CIQA 16-2021) and General Specifications for Mobile Nucleic Acid Testing Laboratories (T/CIQA 17-2021) on March 22.
During the COVID-19 pandemic, MGI's nucleic acid testing container labs have played an important role in scaling up the capability of COVID-19 testing and facilitating the prevention and control of the COVID-19 pandemic. MGI's innovative container lab, is designed to meet such large-scale testing demands. The container labs have supported the pandemic prevention and control in cities including Fuzhou, Fuyang, Qingdao, Xiamen, Langfang, etc., and helped the Jinan CDC to complete the whole genome sequencing of imported cold-chain novel coronavirus strain. MGI container labs have also been deployed internationally to support other countries such as Sweden and Latvia, where nucleic acid testing resources are scarce.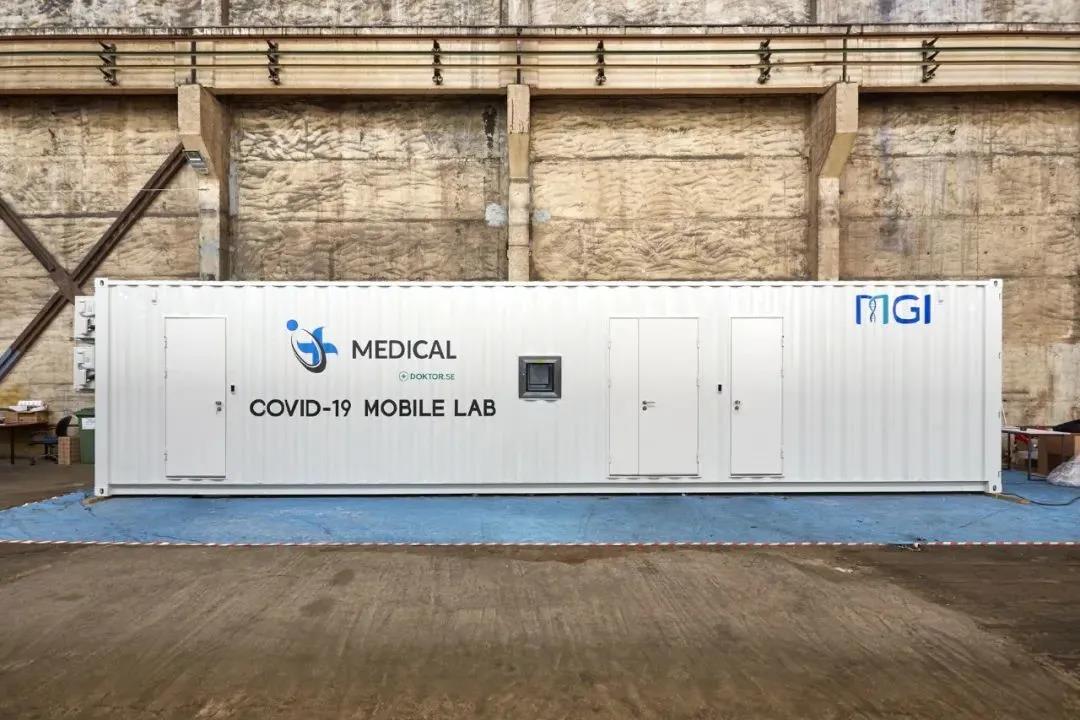 MGI Container Lab arrived in Sweden to support the local epidemic control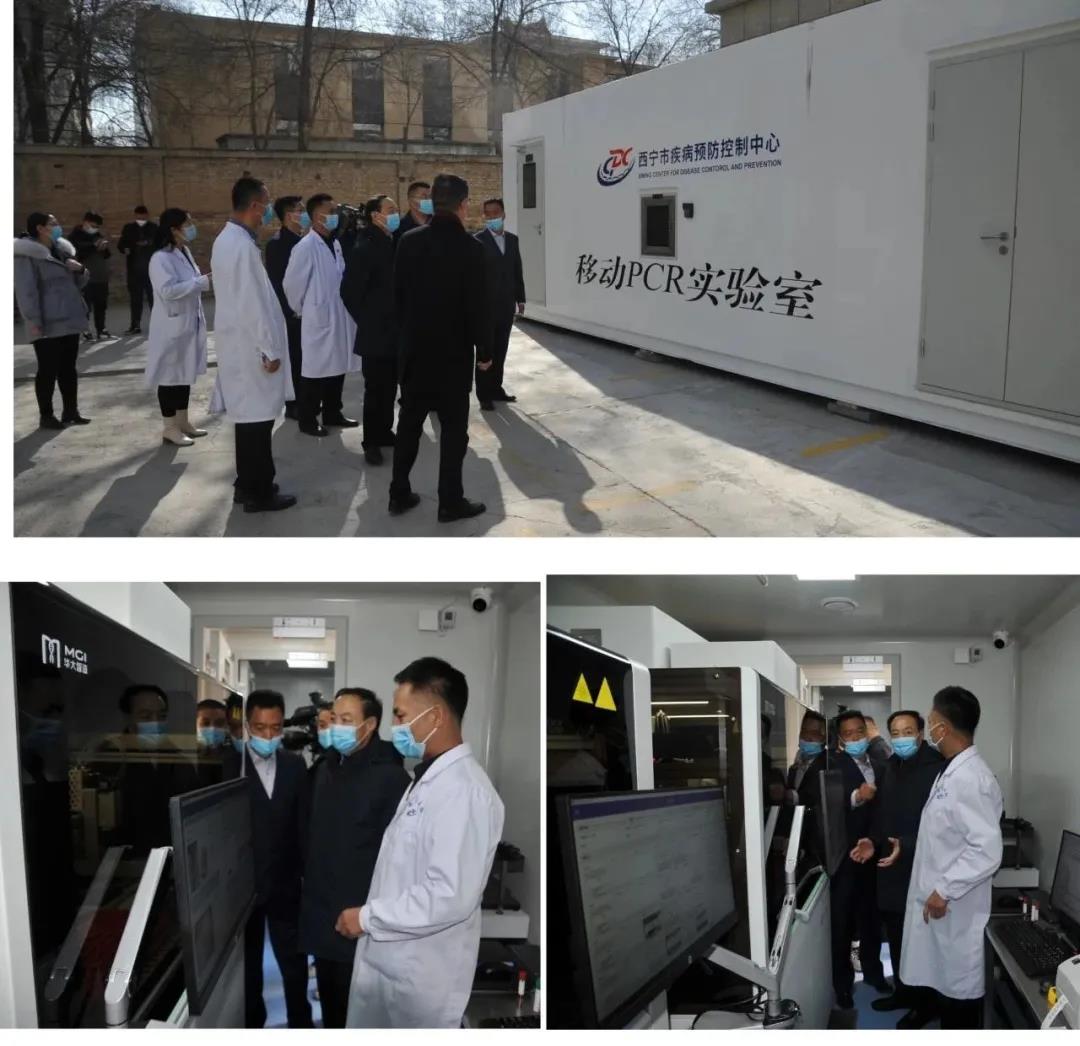 MGI Contributes to Qinghai's COVID-19 Response Efforts in Xining, China
Until this announcement, there were no standards for container labs in China. The two group specifications were initiated by CIQA Standards Technical Committee, with participation by Beijing DYNAFLOW, Peking University Third Hospital, Peking Union Medical College Hospital and Shenzhen MGI Tech etc.
"The newly released Specifications provide the reference for the design and manufacturing of container lab and mobile NAT lab, and fill the gaps in such lab standards. It is also of great significance for the standardized production and application of the container and mobile nucleic acid detection labs and conducive to the exporting of China's epidemic prevention equipment, thus contributing to global pandemic prevention and control." Said Ge Zhirong, former vice minister of the General Administration of Quality Supervision, Inspection and Quarantine of China (AQSIQ – China's customs and quarantine authority).
"The association has always adhered to the market orientation, innovation as the core, international as the goal, application as the foothold, and purse constant exploration and innovation in group standards." Wang Xin, president of China Entry-Exit Inspection and Quarantine Association (CIQA). "The two newly released Specifications demonstrated that the association attaches great importance to emerging industries and innovative technologies. In the future, we will continue to work on the internationalization of group standards."
"The promulgation of the specification regulates the definition and quality of products in the nucleic acid testing lab market," said Chi Haipeng, one of the main drafters of the standard and Secretary General of the Laboratory Design and Construction Standards Committee under the CIQA. He said that standardized production will facilitate mass production and acceptance to meet China's urgent need for nucleic acid testing capabilities and guarantee the quality of each container lab."
Chi Haipeng further elaborated that the mobile nucleic acid testing laboratory can be widely used in the testing for COVID-19, SARS, Ebola, HIV and influenza and other highly pathogenic diseases to provide powerful support in response to public health emergencies and in improving nucleic acid testing capacity of hospitals.