Ningbo, China, June 8, 2021-- The 2nd China-CEEC Expo is taking place June 8 to 11 in Ningbo, Zhejiang province. The grand event is designed to explore more opportunities to boost the international trade in consumer goods and services with Central and Eastern European (CEE) nations.
The China-CEEC Expo showcases a number of high-tech products and projects of successful companies from CEE countries and also outstanding achievements in cooperation between China and CEE countries in trade, investment, COVID-19 cooperation, connectivity, regional cooperation and digital economy. MGI Latvia is a good example.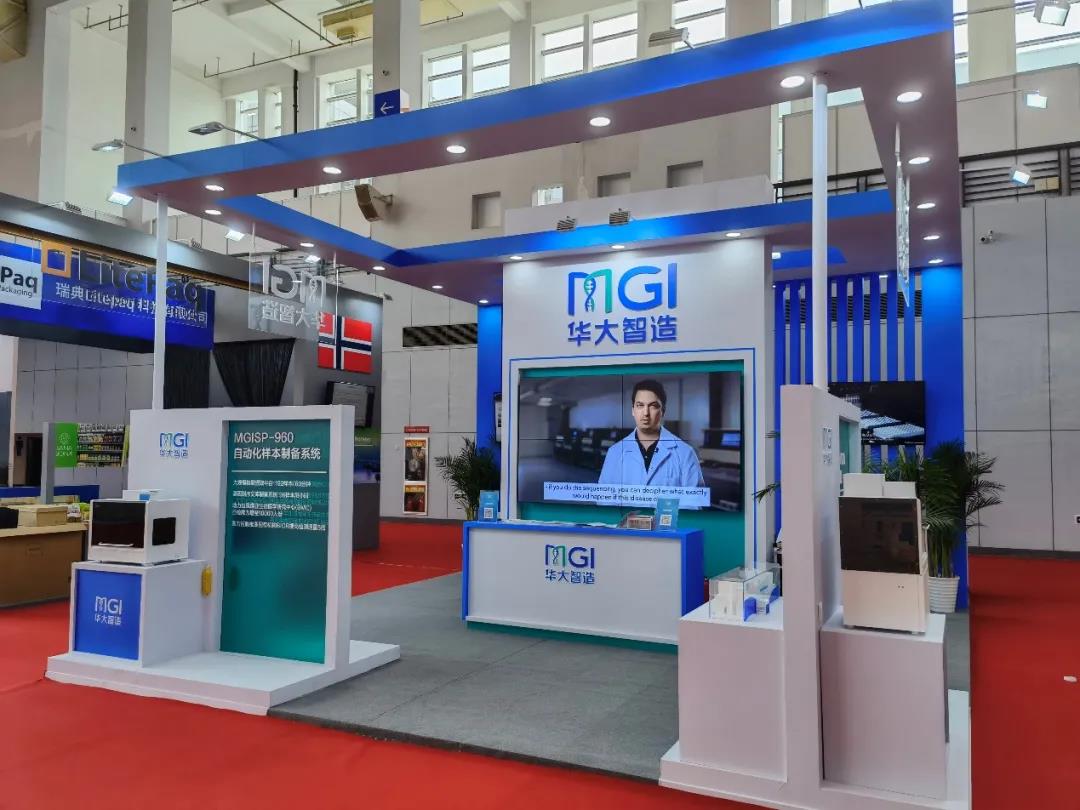 MGI Exhibition Stand
High-Throughput Sequencing Customer Experience Center Promoting Life Sciences and Health Research
MGI Latvia, a subsidiary of MGI, has built a unique customer experience center equipped with MGI's high-throughput gene sequencing equipment, offer strong on-the-ground technical support for major European universities and research institutions.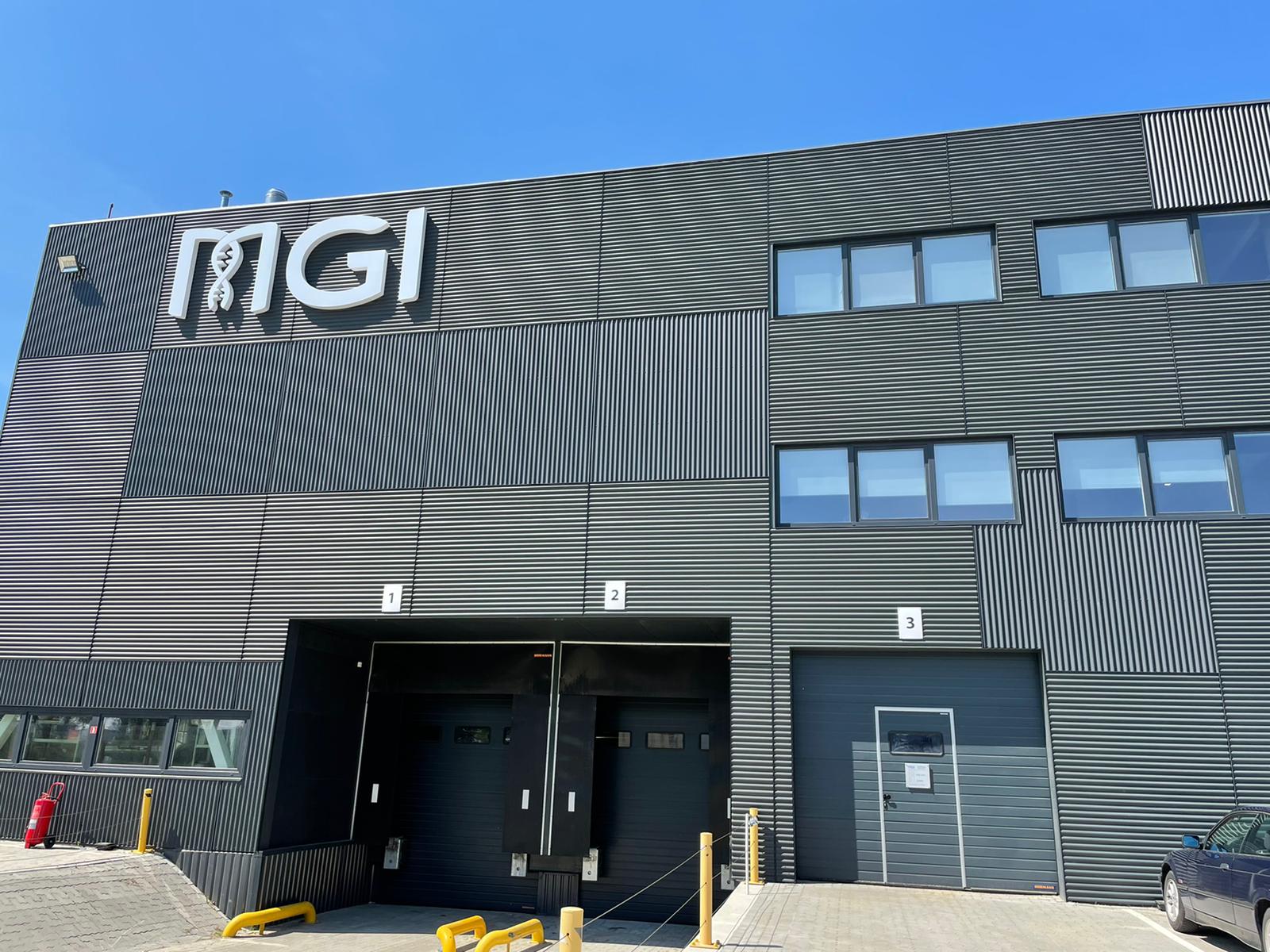 MGI Latvia
The Center has provided equipment for the Million Microbiome of Humans Project (MMHP) that aims to build the world's largest human microbiome database, 10,000 birds Genome Project (B10K) and Horizon 2020 (Toward Precision Toxicology: New Approach. Methodologies for Chemical Safety).
"MGI Latvia bridges China and Europe in health research and industrial cooperation." said Hou Yong, Head of MGI Europe and Africa.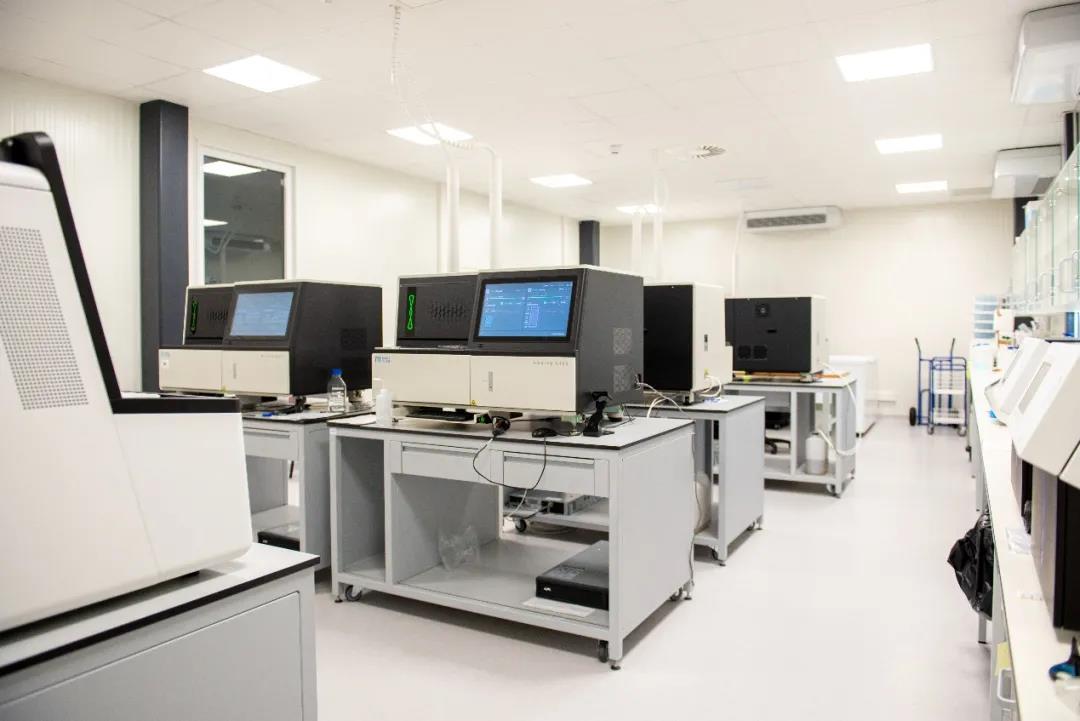 MGI Latvia Customer Experience Center
This 7,000 square-meter base is also the production center of MGI in Europe. MGI Latvia has obtained ISO13485 Certification, and also has the ability to produce clinical gene sequencers and related reagents.
Contributing to Europe's COVID-19 Response
MGI Latvia has provided strong support to European countries' response to COVID-19. In 2020, MGI has provided automated nucleic acid extraction equipment to the Latvian national scientific institute "BIOR", increasing Latvia's COVID-19 testing capacity by five times.
MGI Latvia has supplied a COVID-19 Container Lab, MGI's innovative mobile testing package specifically designed for fast large-scale testing, to support the mass testing of participants at the weeklong International Skating Union World Figure Skating Championships, an Olympic qualification event, held on March 23-28 in Sweden.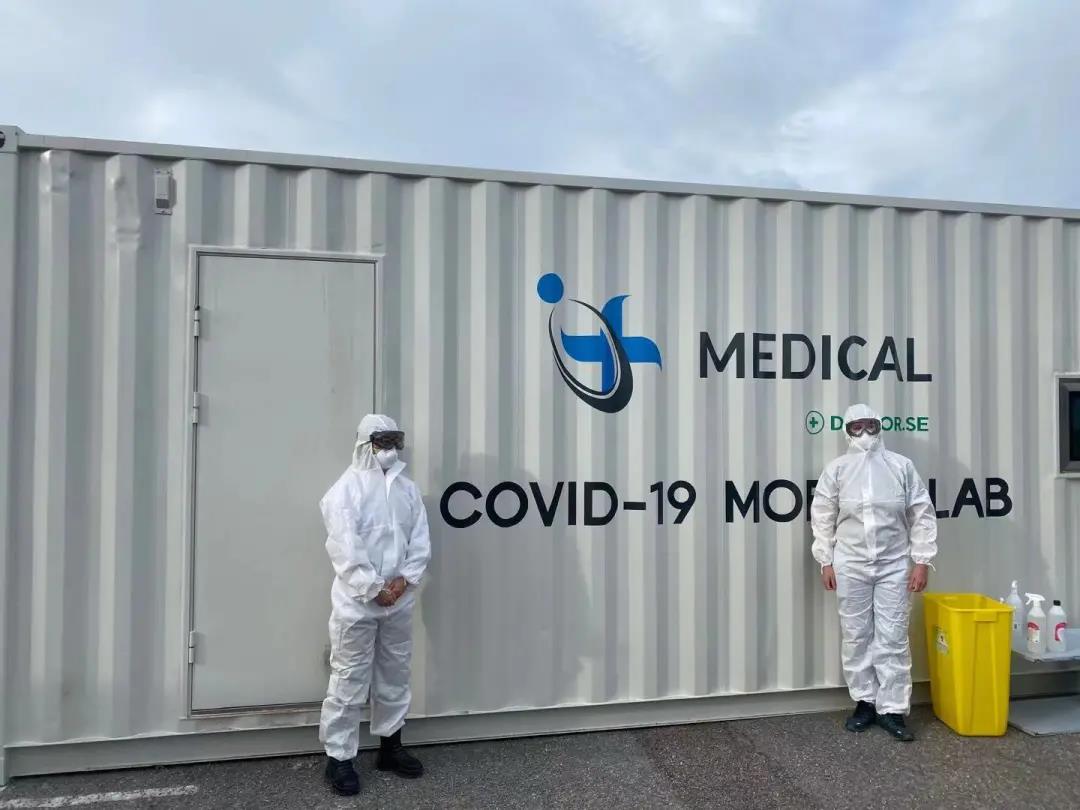 MGI Container Lab Safeguarding 2021 ISU World Figure Skating Championships
MGI will demonstrate the container lab online to the visitors in Netherlands during the the China-CEEC Expo & International Consumer Goods Fair on June 9.
As the specialist introduces the innovative mobile package, "the Container Lab's negative pressure complies with the BSL 2+ standard. The laboratory consists of three main functional areas, reagent preparation room, sample preparation room, and testing room. Its flexibility and mobility can reduce the time needed for sample transportation and eliminates the need of the patients to travel to testing facilities facilitating better control of the pandemic."
MGI's container lab package has supported the pandemic prevention and control in many cities in China including Fuzhou, Fuyang, Qingdao Customs, Xiamen, Langfang, and many more. It can be used in large-scale testing for other infectious diseases such as SARS, Ebola, HIV and influenza, providing strong support to the authority in response to public health emergencies.
*Unless otherwise informed, all sequencers and sequencing reagents are not available in Germany, USA, Spain, UK, Hong Kong, Sweden and Belgium.