Wehrheim, Germany, 28 July 2022 – MGI Tech Co. Ltd. (MGI), a global life science leader and innovator, announced the launch of its new central office in Wehrheim, Germany on 15 July 2022. The decision to establish a base in Germany reflects MGI's long-standing commitment to building core tools and technology to lead life science through intelligent innovation in Europe, as well as the priority for deeper engagement with its customers and partners in the region.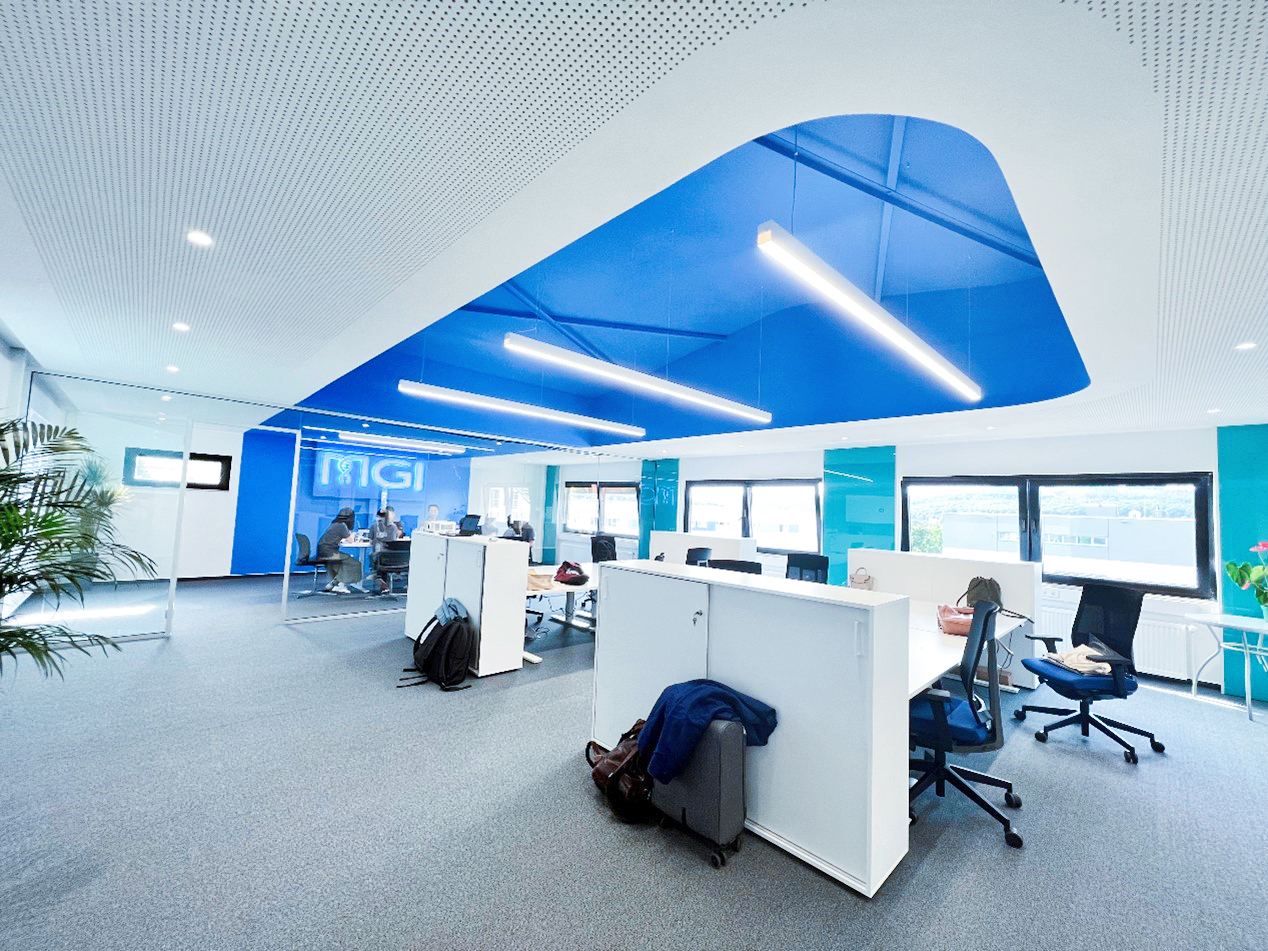 Europe has always been a top life sciences market and technology leader, thanks to its world-class academic and public research funding, as well as extensive regulatory and clinical applications. The new office marks another key investment for MGI's development of its business in Europe and Africa since the launch of its facilities in Riga, Latvia in November 2019.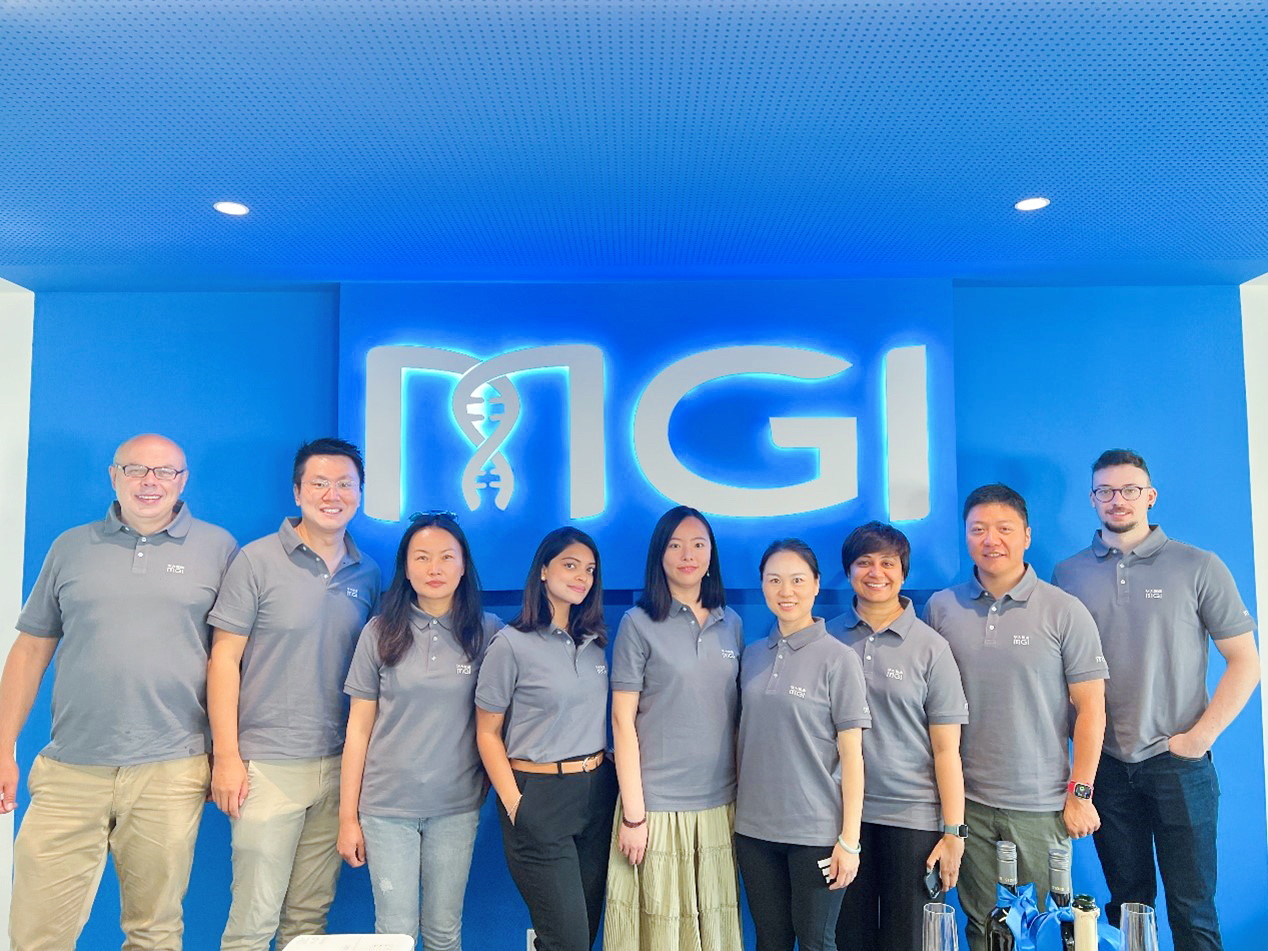 "We are expanding our local presence in Europe to better serve our customers. While our Riga facilities have been important in driving our success in Europe and Africa, the German office will be another central hub for Europe," said Dr. Yong Hou, General Manager of MGI Europe and Africa. "It will not only serve MGI employees as a place of work, a meeting point and support facilities, we also anticipate our customers and business partners benefitting from this new space."
Situated only 30 km north of the financial hub Frankfurt, the site will host the majority of MGI's human resources (HR) personnel in Europe, who will be playing a crucial role in building out a smooth recruitment and expansion process to facilitate its rapidly growing business. In addition, warehouse facilities equipped with MGI's cutting-edge automation technology will be available to support the marketing, Field Application Specialist (FAS) and Field Service Engineer (FSE) teams.
MGI again demonstrates its commitment to and staying power in the European market as it further expands its global portfolio. With local staff and representation, the German office will offer employees an ideal workplace environment, as well as provide customers and business partners across Europe and Africa an optimized service experience.
About MGI
MGI Tech Co. Ltd. (MGI), headquartered in Shenzhen, is committed to building core tools and technology to lead life science through intelligent innovation. Based on its proprietary technology, MGI focuses on research & development, production and sales of sequencing instruments, reagents, and related products to support life science research, agriculture, precision medicine and healthcare. MGI is a leading producer of clinical high-throughput gene sequencers*, and its multi-omics platforms include genetic sequencing*, medical imaging, and laboratory automation. MGI's mission is to develop and promote advanced life science tools for future healthcare. For more information, please visit the MGI website or connect with us on Twitter, LinkedIn or YouTube.
*Unless otherwise informed, StandardMPS and CoolMPS sequencing reagents, and sequencers for use with such reagents are not available in Germany, USA, Spain, UK, Hong Kong, Sweden, Belgium, Italy, Finland, Czech Republic, Switzerland, Portugal, Austria, and Romania.