Jay Shafto, the Principal Process Engineer of Complete Genomics, joined CG at the very first beginning with Dr. Rade Drmanac. He has been working with Rade even since his first startup.
Can you tell us more about yourself and what's your work at Complete Genomics?
Jay: At CG, I worked on substrate and load process development in the early years, and then data monitoring and troubleshooting when we were sequencing as a service at CG, and now, I'm back to load and substrate chemistry for higher density and longer read-length applications R&D. My team of three (self included) are working to push sequencing cost per base down by increasing read length and DNB density. We're looking for new ways to increase DNB size and array density at the same time.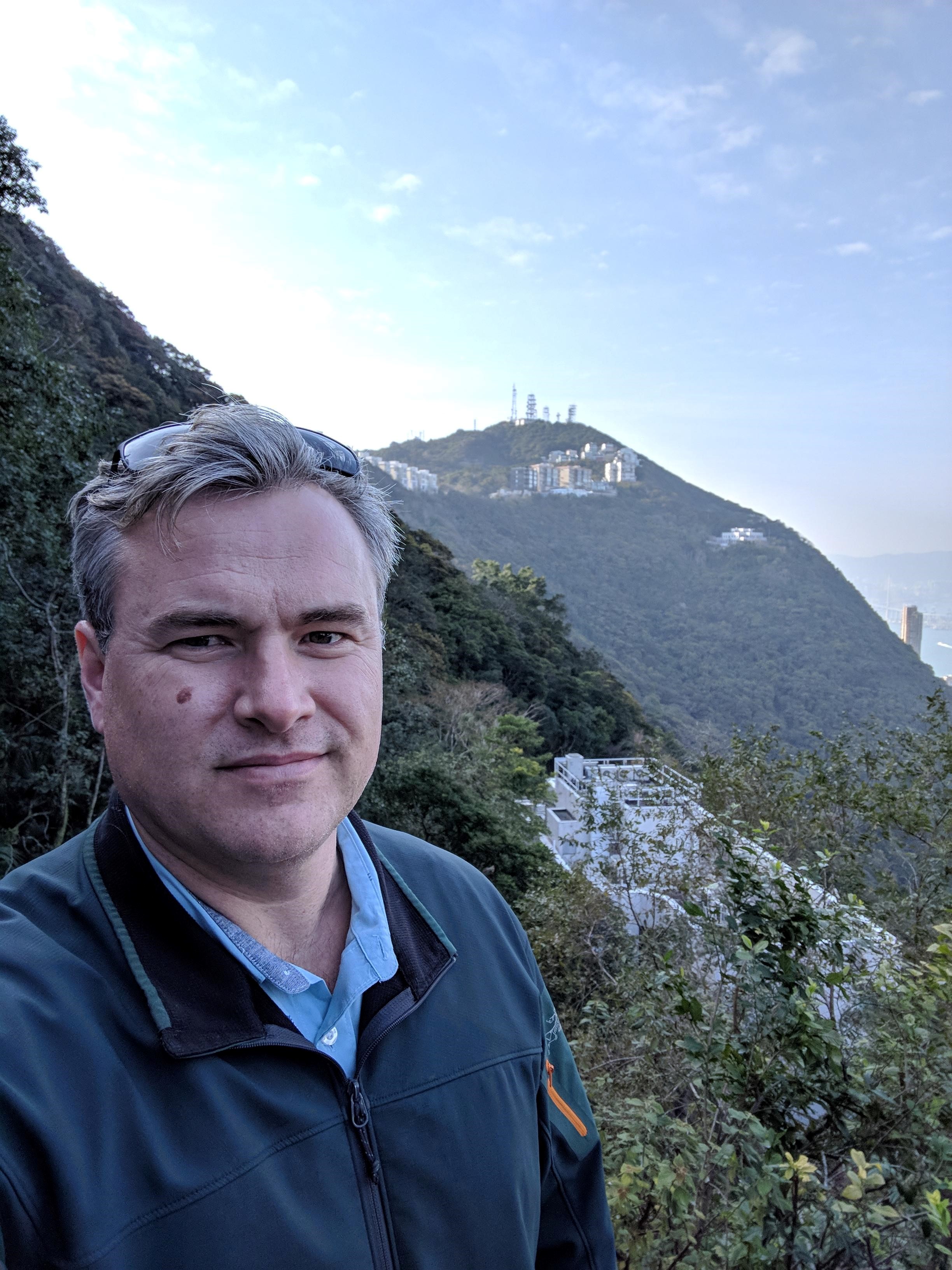 Can you describe what a typical day or daily routine would be like when you at work? can you help us to understand a bit more about what's the major responsibility of Principal Process Engineer?
Jay: Most of my work time is spent in the lab, in meetings, writing emails, or looking at data, like a lot of R&D folks. My team works within the larger BioChemistry/BioInformatics group under Rade, specialized in DNB array loading R&D, so I have regular meetings with them, with engineers, library R&D group, sequencing chemistry group, and with outside vendors. I try to help everyone understand the core DNBSEQ™technology as we explore new paths. This involves explaining what works and doesn't work, what we know and don't yet know, and how we can adapt the technology to new applications. Lots of interpreting data, and so on.
What are the common challenges facing you in daily work and what are the most valuable things you've learned from your work?
Jay: The longest, over-arching, challenge for me has been to build a better theory of how our array loading process behaves, so we can troubleshoot any problems quickly. Every researcher has a working model of how load behaves, and we often make new discoveries empirically in research, in fact we depend on the diversity of models to generate lots of new ideas, but a good theory can save a lot of time and money. Another challenge is finding hidden trends in data when the data sets are huge, in multiple formats, and involve independent experiments. Determining the scope and impact of a problem is much harder when we can't see customer data. I've learned that the unintended consequences from upstream process changes can be costly. Bubbles are bad. And of course, aliquot your critical reagents, include experiment controls, and label your axes on graphs!
Any advice for younger scientists who are interested in Principal Process Engineer?
Jay: You can keep learning every day at work if you are excited and open-minded. Make yourself available to help. Work independently and collaboratively. Be able to lead and follow. Learn lab work and programming. Divide and conquer to isolate problems. Be patient but don't waste opportunities.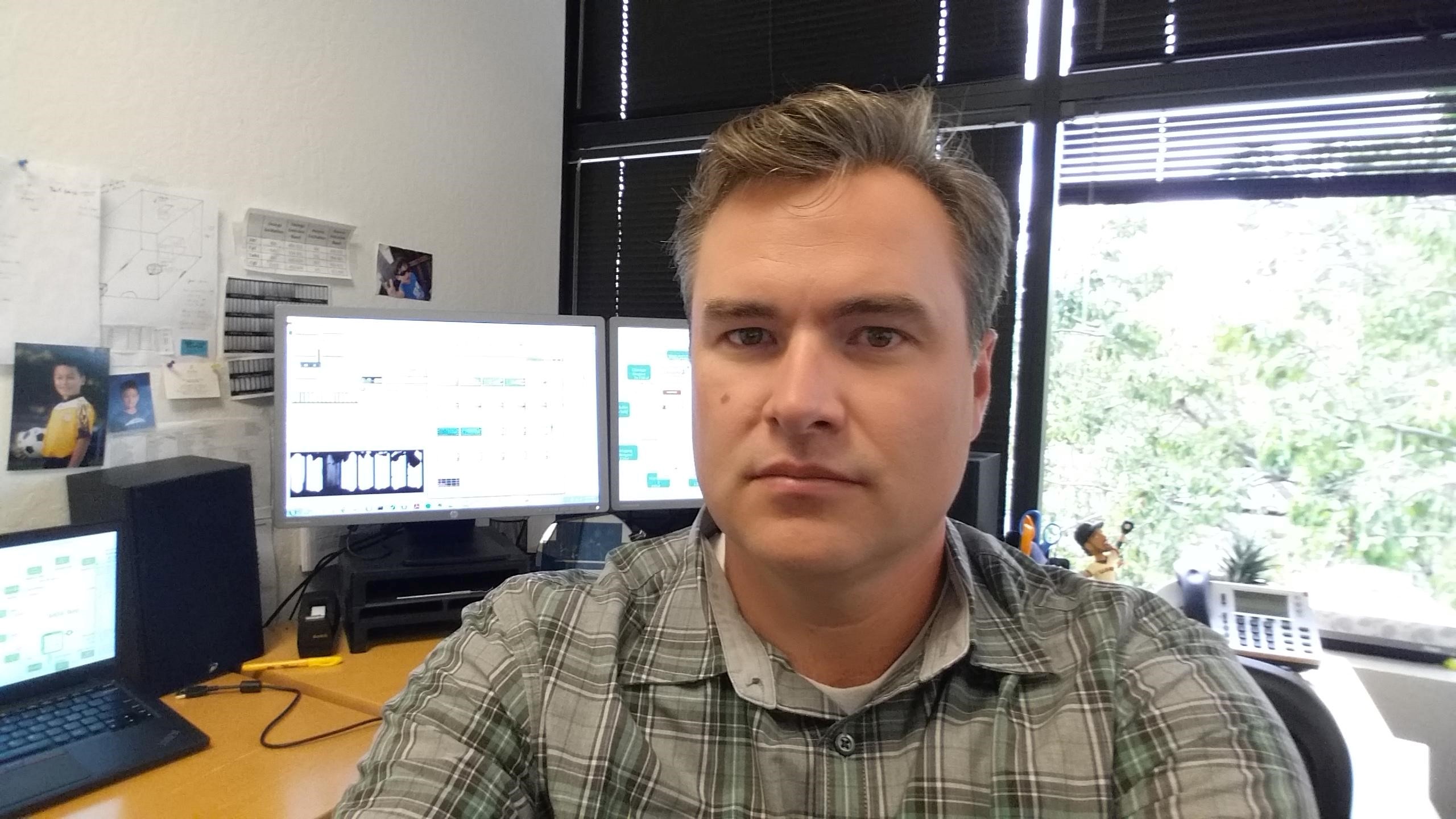 You worked with our CSO Rade at his first startup Hyseq and then joined CG. What attracts you the most to work with Rade for such a long time, is platform or team leader more important to you?
Jay: From the beginning it was a good fit for me. The team that Rade built at Hyseq was awesome, the work was challenging, and I was able to contribute while learning and growing in my field of interest. Rade and Snezana have been a major influence for more than half of my life at this point. It is exceedingly rare to have such a long-term work relationship, and those of us that are so lucky value it highly. I think Rade is a great technologist, but he also fosters a collaborative working style where he engages with everyone, invites challenges, and encourages scientific creativity, allowing everyone to contribute what they can. There is more to it, like humility, optimism, intelligence, and drive, all leading in the right direction.
Principal Engineers act as a mentor to others within their squad with a tireless ambition to help others develop and grow. Tell us about your team, how many fellows in your team and how you think about your team? What team work impressed you the most lately?
Jay: Dr. Ting Wang joined me in May 2019 and has been a great contributor to our team for four years now. She has worked on improving HD load, post-load, and large DNB in-situ growth, and has made many impactful discoveries. She has a background in chemistry and computer science. Dr. Khan Islammudin joined my group in October 2021, and has been working on load since then. Khan has also been great at learning our ways and finding new ways to improve the DNB load process. He has a background in microbiology and enzymology. The three of us meet twice a week to discuss results, and most recently we're focused on high copy number DNB methods. I appreciate working with both of them and I think they will each carry on the CG tradition of creative risk-taking. Both have produced tangible results lately that have improved large DNB array quality, but I can't really say more about that yet.
How do you feel about Complete Genomics' culture and values?
Jay: CG evolved from a high-tech engineering group fused with Callida's biotechnology team and fueled by a silicon valley venture capital business model – i.e. aim for the stars or no one will fund you. One principle that I think was very effective for CG to stay focused on one goal: providing human genome sequencing at a low cost. As for the cultural values that encourage good research, these came from the experienced leadership at the top, and include mutual respect and compassion among peers, a humble, open-minded, skepticism, sharing credit whenever possible, listening to all, valuing creativity, and being excited by the thrill of new discoveries. I think that because of Rade's goal-oriented direction and the culture that we've maintained as a group, we are able to persist and repeatedly achieve what most would have considered impossible.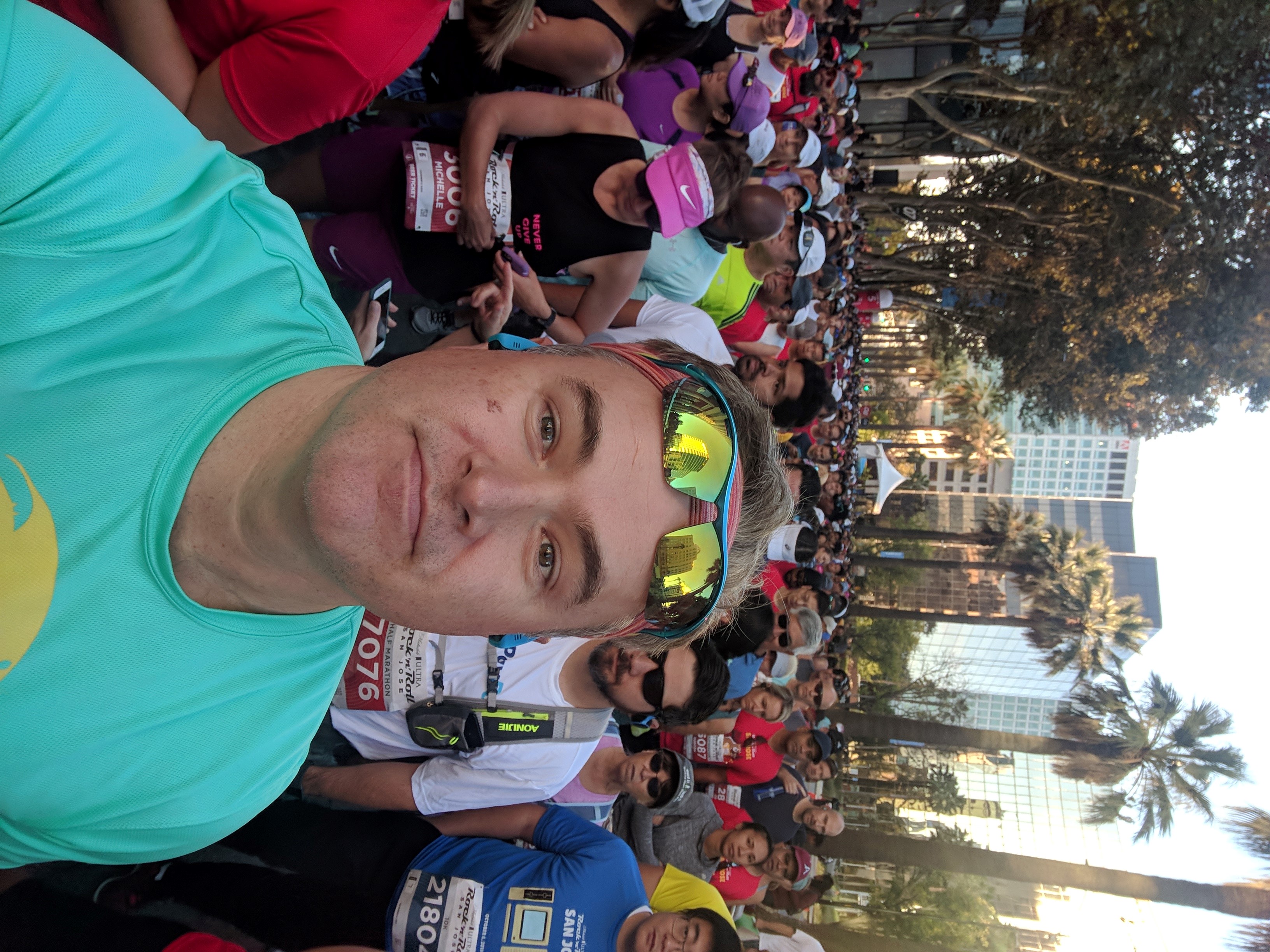 You have witnessed almost every important moment of Complete Genomics, for instance the moment we invented CoolMPS* and stLFR*, and the moment we started providing commercial sequencers in the US. What moment impressed you the most or you were most proud of? Would you briefly recall how you felt at that time?
Jay: There are so many cool moments in the company's history. We all wouldn't be here without Rade's IP, but from my perspective, I think of loading patterned arrays for the first time, the first automated DNB sequencers, achieving fast TDI imaging on blackbird with one pixel per DNB, the critical quality bump on BBD from improving post-load, in-situ DNB growth reducing split rate. The workhorse DNBSEQ-G400RS* and DNBSEQ-T7RS* instruments are amazing products, and the cadence of new products has been impressive. I think there are these moments for inventions, moments when you deliver something that works, and serendipitous moments when you recognize something unexpected that you can use – all are exciting. Sequencing and assembling our first genome in 2009areimportant milestones. Leading up to that, in early 2007 the first high-occupancy patterned load was achieved right before I had to leave for the birth of my son. I was getting a lot of calls... That load breakthrough really got things moving thanks to a serendipitous experiment by Adam Borcherding. Now it's hard to believe my son is 16 and CG is turning 18! I'm very proud to see DNBSEQ technology grow up and go global!
What do you think are the most significant advances CG's technologies can bring to biological research and to people's lives?
Jay: DNA sequencing is a foundational part of the modern revolution in biology and biotech. The analogy often used is the invention of the microscope leading to Robert Hooke's first publication of the cell structure of living tissues - we're building DNA microscopes. I don't know how to predict the impact, but I could see directed-evolution and artificial life applications relying heavily on whole-genome sequencing for sequence confirmation, studying mosaicism in cancer, etc. I hope the biology revolution is to and for the benefit of all.
About MGI
MGI Tech Co., Ltd. (or its affiliates, "MGI"), headquartered in Shenzhen, is committed to building core tools and technology to lead life science through intelligent innovation. Based on its proprietary technology, MGI focuses on research & development, production, and sales of sequencing instruments*, reagents*, and related products to support life science research, agriculture, precision medicine and healthcare. MGI's mission is to develop and promote advanced life science tools for future healthcare. As of December 31, 2022, MGI has more than 2,800 employees, and 36% of whom are R&D personnel. Founded in 2016, MGI operates in more than 90 countries and regions, serving more than 2,000 customers. For more information, please visit the MGI website or connect on Twitter, LinkedIn or YouTube.