Recently, MGI proprietary ultra-high-throughput genetic sequencer, DNBSEQ-T7*, was officially delivered to Wuhan Yingzi Gene to boost the company's ability in the transformation of industry-university-research and application innovation of molecular breeding.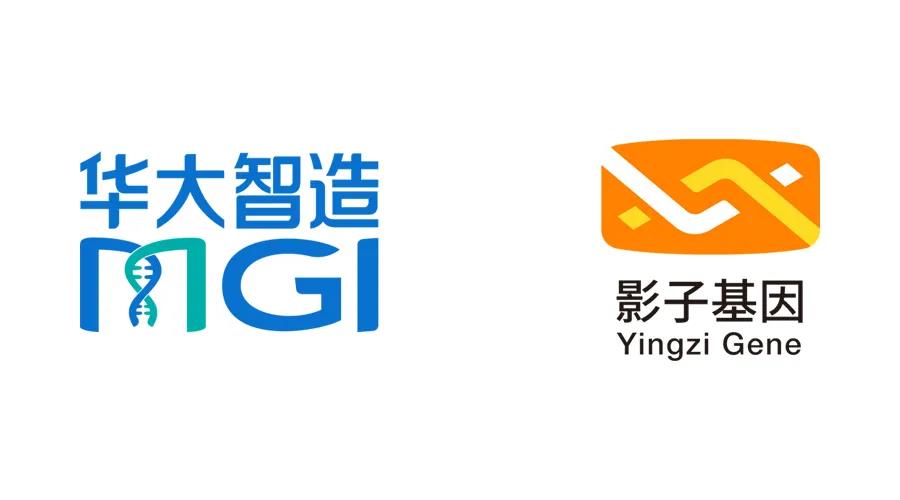 MGI proprietary DNBSEQ™ sequencing platform, DNBSEQ-T7*, supports 4 flow cells and output 6TB of high-quality data per day, and can be widely applicable to Whole Genome Sequencing, Deep Exome Sequencing, Transcriptome Sequencing, Molecular Breeding and more.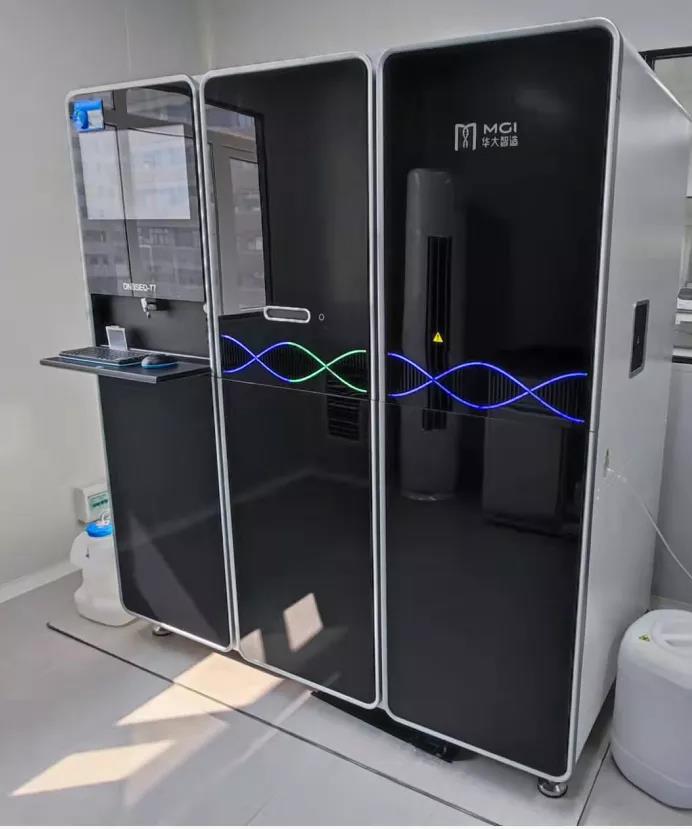 The Arrival of DNBSEQ-T7*
"We believe that with the high speed, flexible and ultra-high throughput advantages, the arrival of DNBSEQ-T7* will further strength our capacity on mass sample testing and promote the integration of industry-university-research in molecular breeding." Said Wuhan Yingzi Gene.
"We look forward to our new partnership with Yingzi Gene to further facilitate the application of high-throughput sequencing technology in molecular breeding. We also hope to empower more downstream users to help them break through key technology barriers and promote the interconnected development of scientific research and industry in molecular breeding." Said MGI.
About Wuhan Yingzi Gene
Wuhan Yingzi Gene was established on May 17th, 2021, with the support of Huazhong Agricultural University and a team of experts in animal genetics and breeding. Wuhan Yingzi Gene is committed to achieving more breakthroughs in genetic breeding through the integration of industry-university-research.
*Unless otherwise informed, all sequencers and sequencing reagents are not available in Germany, USA, Spain, UK, Hong Kong, Sweden, Belgium and Italy.