The next-generation sequencing (NGS) market in Latin America has been growing rapidly in the last 4 years. We talked with Victor Camillo, who is the Technical Sales Specialist of the MGI LATAM team. He has extensive international experience attending and supporting a wide broad of customers in the Latin America region. Fascinated by the biological world, he pursued a degree in biology and a master's degree in cellular and molecular biology. With over 11 years of experience in the field of advanced microscopy techniques and molecular biology, he has great insights and expectations for the future of NGS in the LATAM market.
Can you introduce yourself and your work at MGI?
In high school, I discovered the wonderful world of biology and decided to pursue a degree in biology and a master's degree in cellular and molecular biology. At that time, the Human Genome Project was a hot topic and had captured the attention of biologists around the world. I was one of many who were fascinated by the project and its potential to revolutionize our understanding of human health and disease.
After completing my graduate studies, I worked as a research scientist at a university. I am now a technical sales specialist for MGI Brazil, where I help customers access genomic technologies. I am excited to be a part of the team that is making genomic technologies more accessible to researchers and clinicians around the world.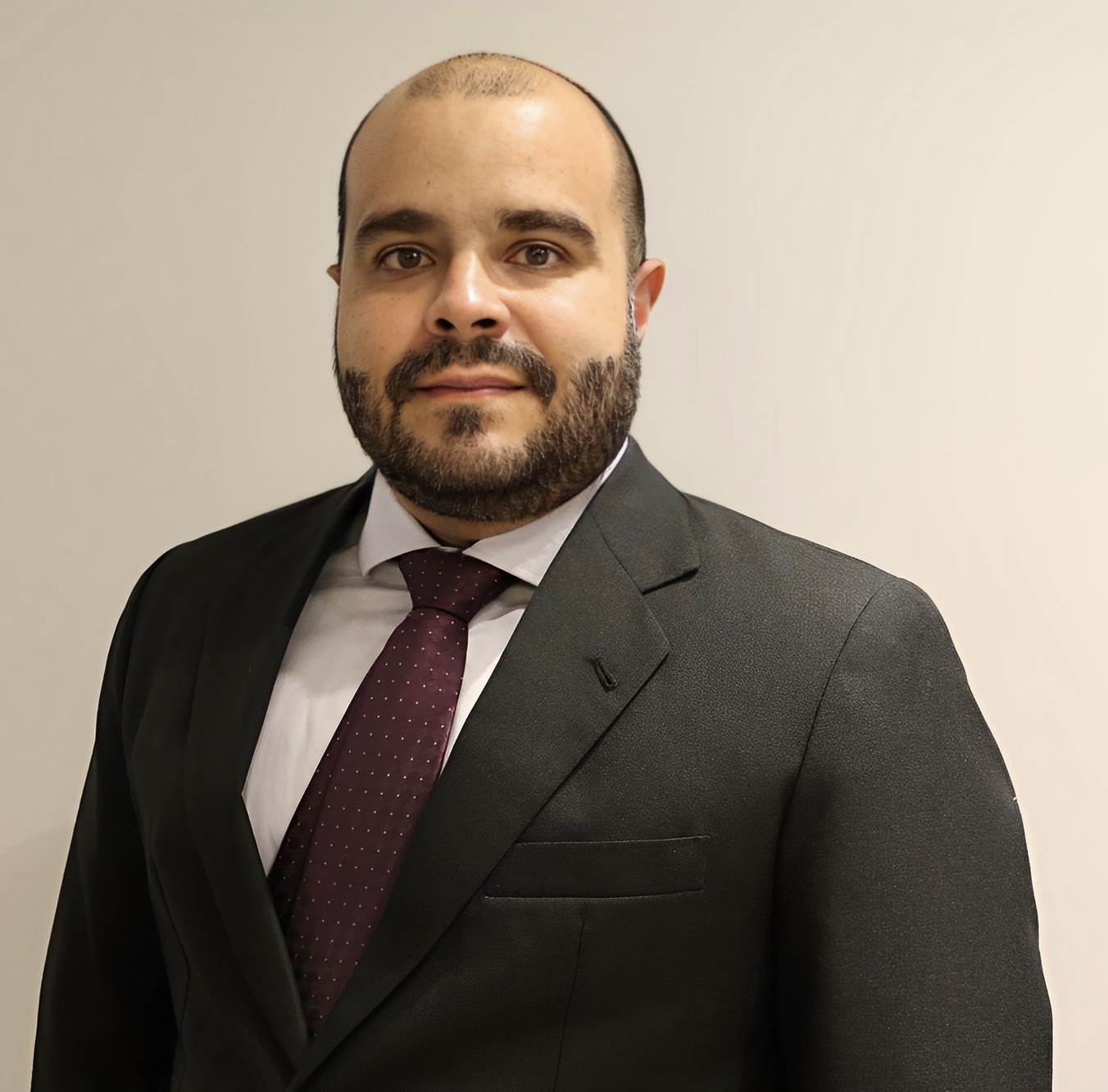 Before you joined MGI, you worked in the Microscopy industry, how did you transfer to the genomics industry? Was there a specific moment when you realized this was your calling?
Since the beginning of my career, I have worked for microscopy companies. In the past few years, I have specialized in karyotyping solutions. During this time, I realized that the future of precision and personalized medicine lies in sequencing data and analysis. I decided that it was time to work with this type of solution.
Can you describe what a typical day or daily routine would be like when you are at work? Or can you help us to understand a bit more about what's the major responsibility of TTS and why you think it's important?
A typical workday for a TSS (Technical Sales Specialist) is to reach out to customers who need support with their current needs, or who are considering entering the world of sequencing and automation. We show them the solutions they can find with MGI's complete end-to-end product portfolio. For me, the most important part of this job is to build trust between myself and the customer, and to show that we can mutually trust each other.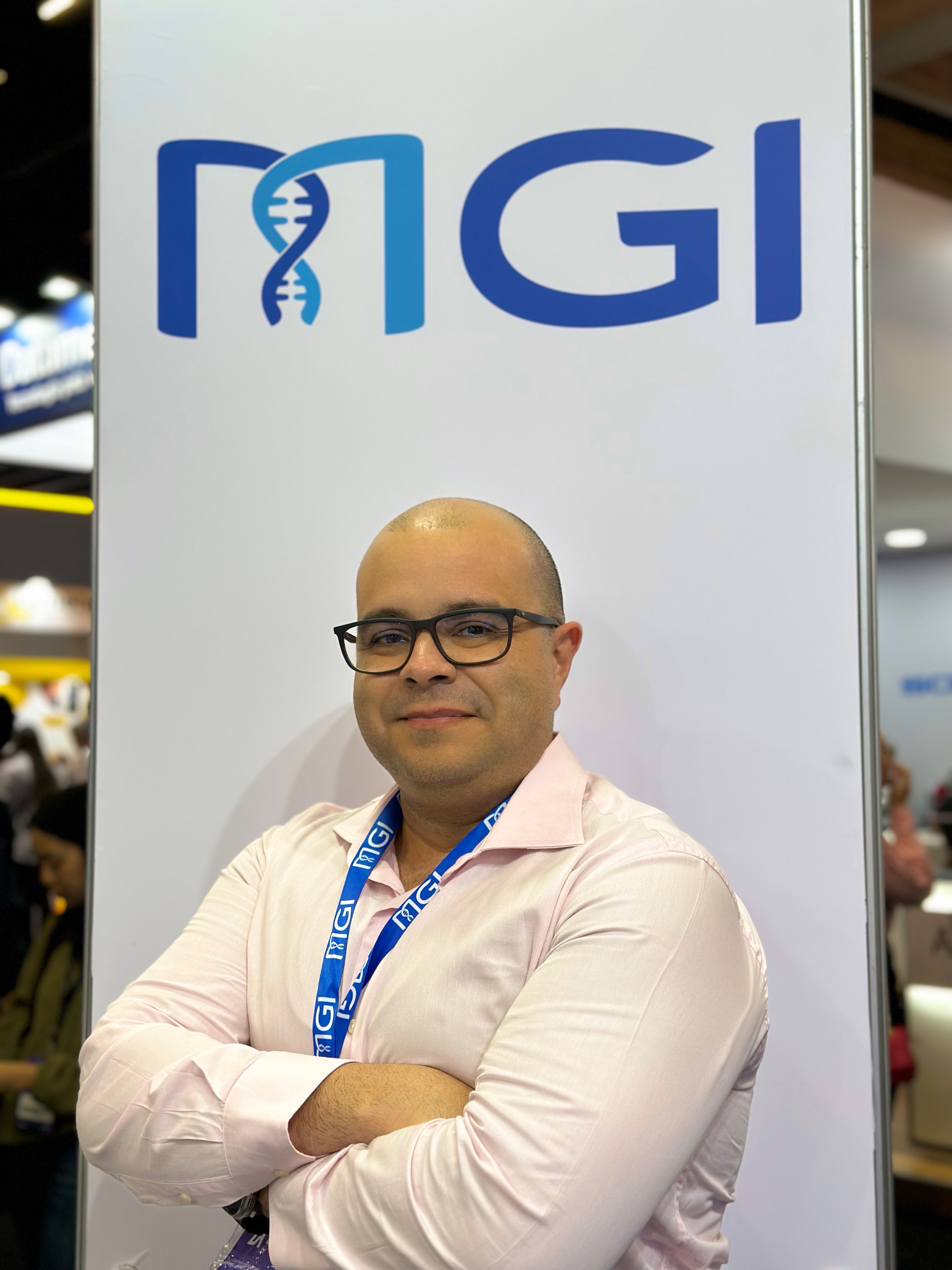 What aspects of your job do you like best?
The thing I like most about my job is the opportunity to meet and learn from people from different backgrounds, such as researchers, diagnosticians, and lab technicians. I enjoy exchanging information with them and learning about their work. For example, I have learned about the routine of a large lab, the challenges of working on a national genome project, and how sequencing can be used to support agriculture.
What are the common challenges you face in your daily work?
The most common challenge in my daily routine is to bring value to the customer. It is not an easy task to understand and bring value to a diverse range of customers.
Typically, customers are used to salespeople who are trying to sell them a product. I don't want to do that. I want to sell them something that will bring them value, an advantage. And to do that, you have to know them very well and understand their pain points.
Since you have worked as an application specialist and sales support for more than 11 years, you must have rich experience in dealing with customers. Can you name one interesting story when you provided services to customers?
I have been working with customers in Brazil for more than 11 years, and for 8 of those years, I also worked in the LATAM market. This has given me many memories and experiences. One of my richest memories is helping a customer convert their facility that was fully focused on COVID-19 detection into a new, dedicated sequencing facility. This facility is not only used for diagnostic sequencing, but also to support another national genome project. Today, this center is one of the largest in Brazil for both COVID-19 detection and genomics.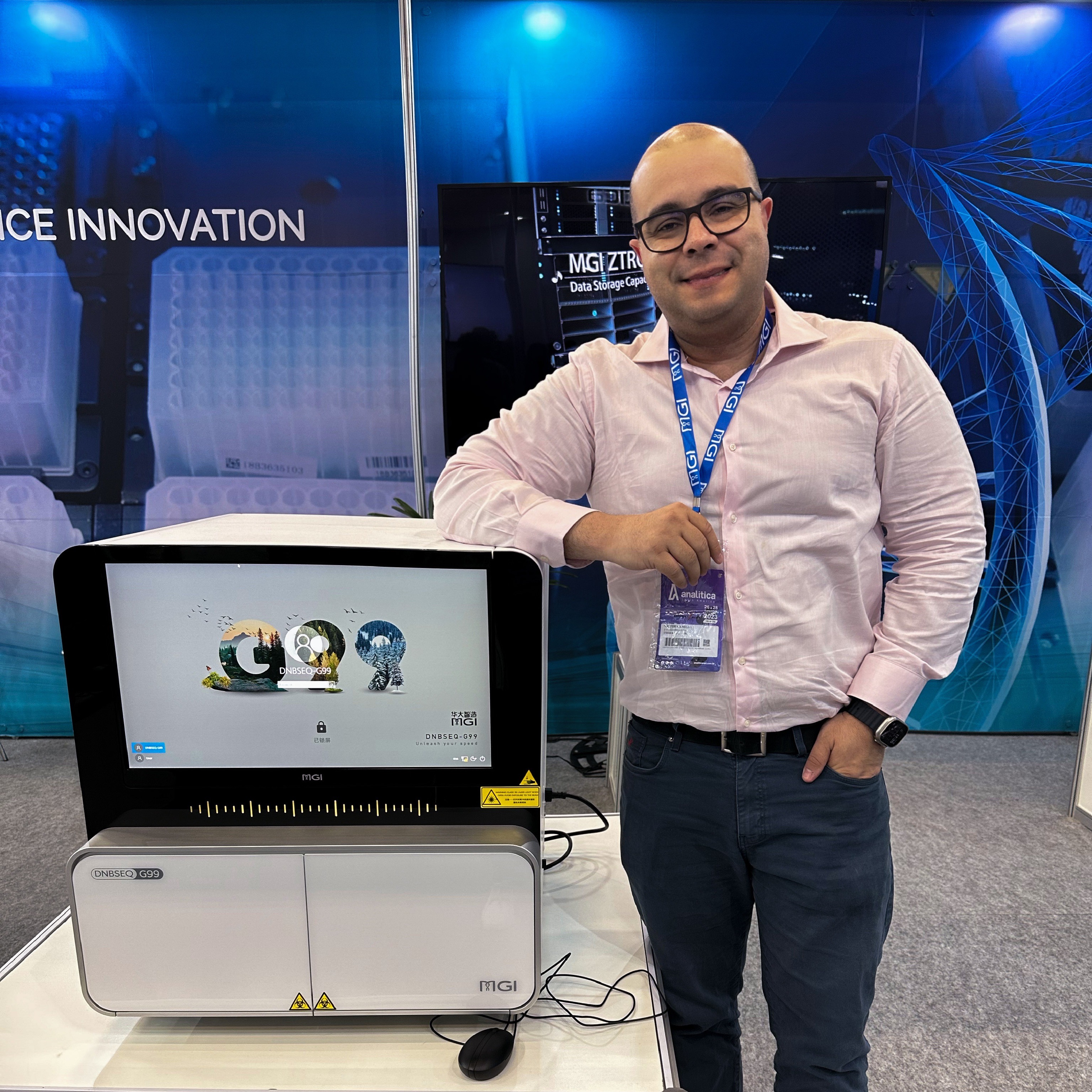 You have been engaged in the current national genomic sequencing project in Brazil with Albert Einstein Israelite Hospital, what were your memorable accomplishment in the project?
This project is amazing and is led by brilliant professionals. It is an honor to be involved with them. I believe that many discoveries will come from this research. I am particularly grateful to see how a high-throughput sequencing system can support and accelerate discoveries.
How do you feel about the NGS market in LATAM?
The next-generation sequencing (NGS) market in Latin America (LATAM) has been growing rapidly in the last 4 years. Several countries in the region are now able to access genomics solutions and launch local genome projects. I believe that this market still has a lot of room to expand in all regions.
Can you share MGI's effort in Brazil and the whole LATAM community?
MGI Brazil will open a lab in São Paulo this year. The lab will support customers from Brazil and the entire LATAM region, and will also be the official MGI Brazil office. It will be used for demos and evaluations and will also allow us to sell our products directly in Brazil.
In addition to the lab in São Paulo, we have two other experienced teams located in Peru and Mexico. These teams support the business and customers for the entire LATAM region.
What do you like to do for fun in your spare time?
I make the most of my free time by reading, playing video games, and exercising at the gym and running.