Under the mission and vision of MGI to provide tools for life sciences in the field of massive sequencing, and to take all of this to the Latin American market. We had an interview with Brenda Alatorre, a Field Application Scientist of the MGI LATAM team. She shared her story about how she transferred from a molecular biology and genomics teacher to a Field Application Scientist at MGI. What's more, the great confidence in advancing the NGS technologies in LATAM.
Can you introduce yourself and your work at MGI?
My name is Brenda Alatorre. I have been a biologist throughout my whole academic life. I worked with molecular biology. Currently, I am a Field Application Scientist for the North of Latin America in MGI and my duties are to mainly help customers use our technology to get better knowledge about DNBSEQ technology as well as help them solve problems with their NGS projects. Nevertheless, I also try to contribute to enhancing the knowledge of the brand in LATAM, and participating in pre-sales activities.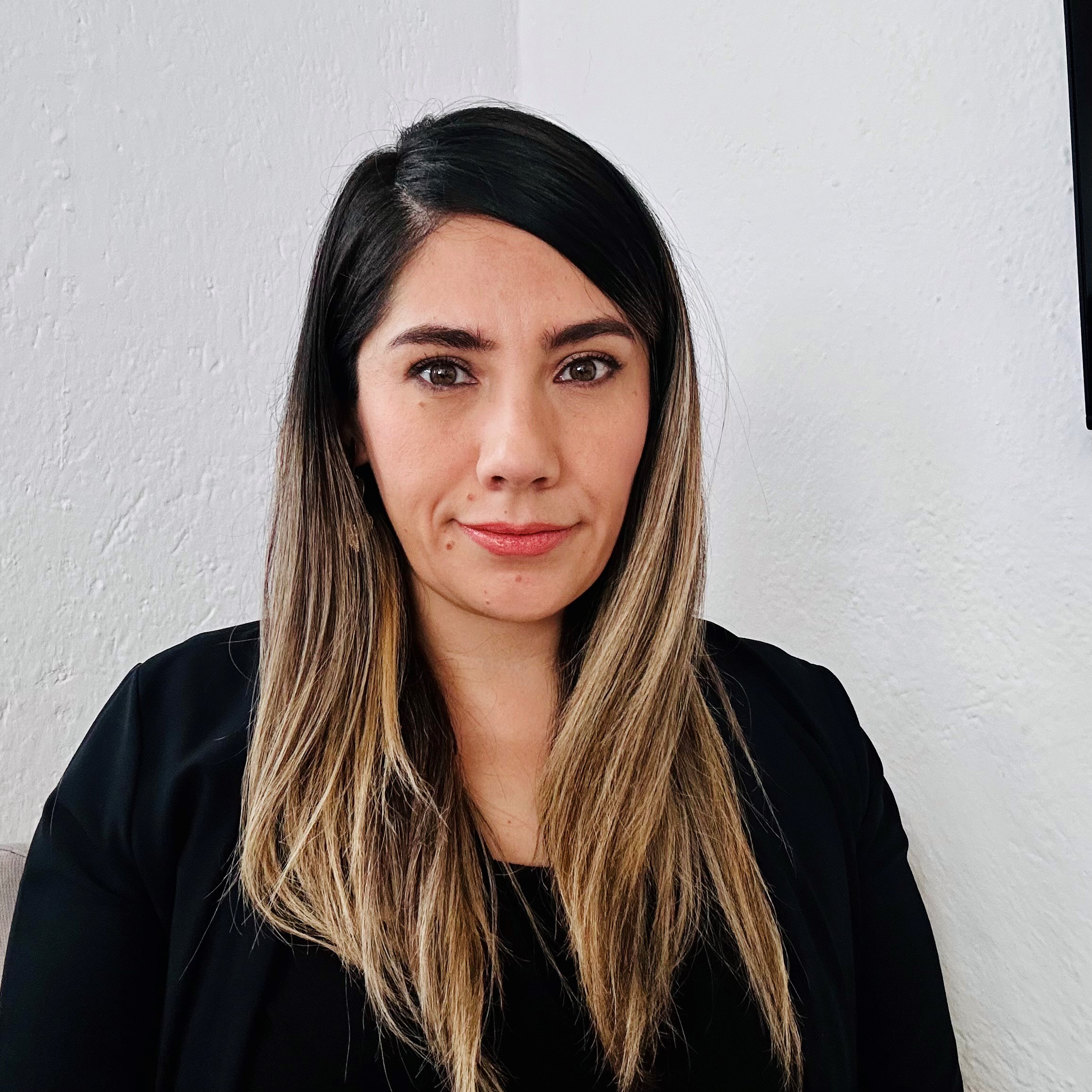 Can you describe what a typical day or daily routine would be like when you are at work? Or can you help us to understand a bit more about what's the major responsibility of FAS and why you think it's important?
My job has 3 modalities. Home, office and work from the customer site. This is a job that requires us to update our launches and, in general, the world of NGS. When I am at home, I split my day between reading, organizing, and understanding the information or new launches of our company, as well as solving the doubts of the customers, supporting and helping them to have the necessary information about their concerns or doubts. When I am on the customer site, it is mainly for training the clients in a new application or instrument, either a sequencer or an automatization robot.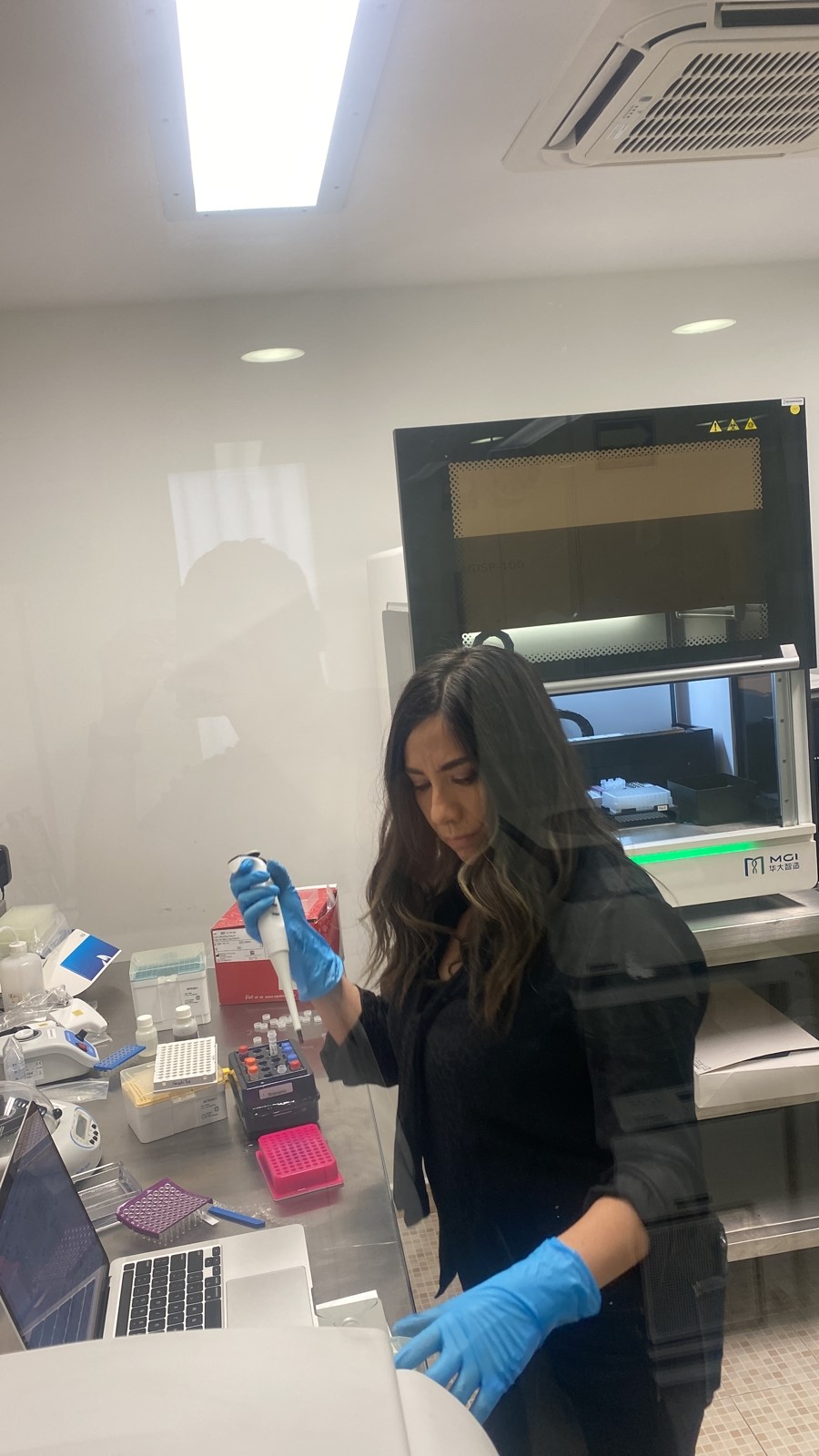 What motivates you to study Biomedical Sciences for years? Why are you interested in this field?
Since I was a child, I understood that I enjoyed solving problems and trying to understand life from the biological side. For many years, I thought that I wanted to be a molecular biologist, but one day I was attending a talk about the research area. I understood that the thing that I really wanted to do was behind the doctor's office, in a place where you can do or develop things that could be applied later in daily life.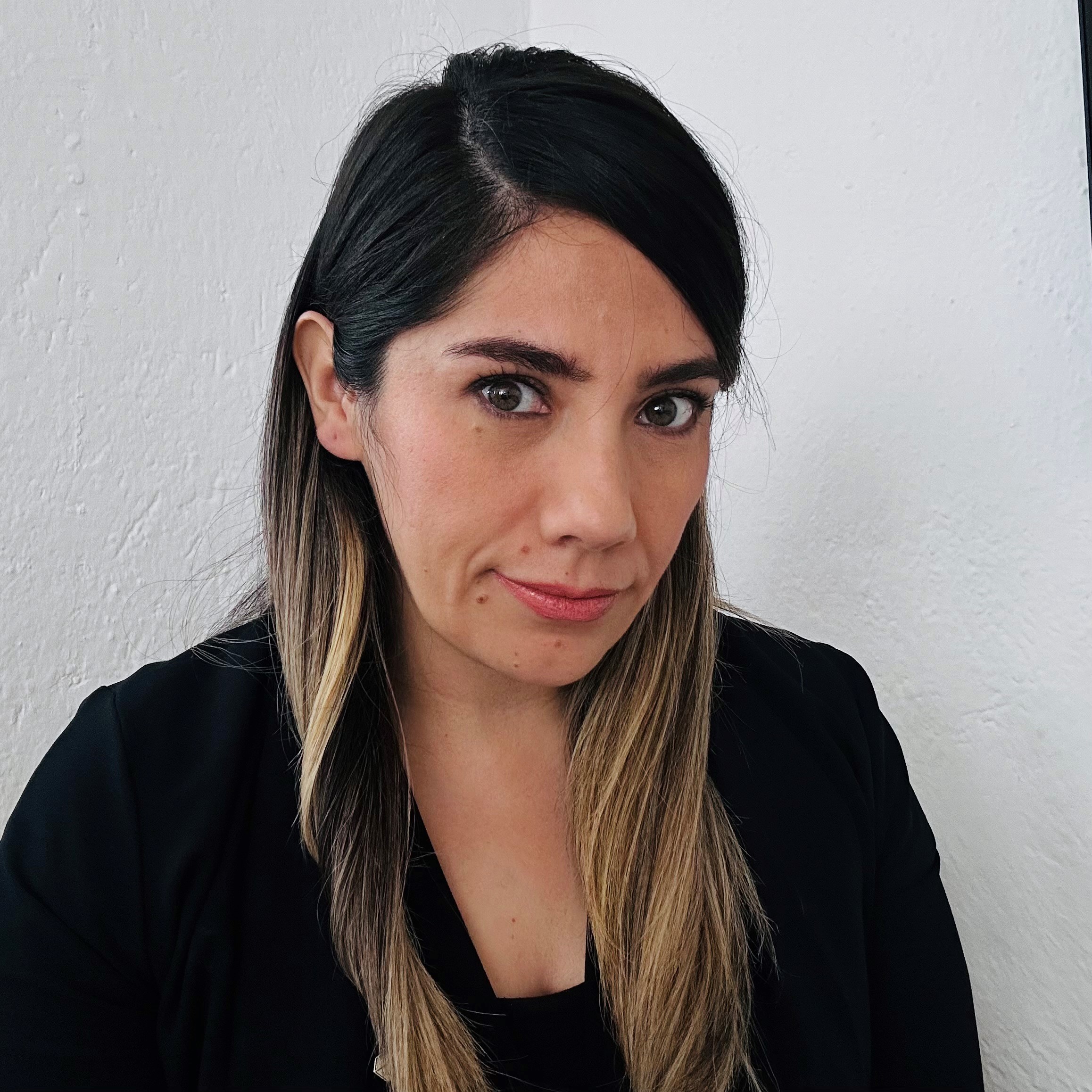 You used to be a teacher at a private university in Mexico, what subject did you teach? Why did you decide to change your career to FAS in MGI? What appealed to you?
I was a teacher of molecular biology and genomics in a private school in Mexico for medical students. However, for a short period of time, I was working in an NGS facility, and I liked it. One day I saw the position offer from MGI, and I sent my resume. I remember that it was in February, and I got a call from my current boss in July, and since then I have been part of the company.
Since you used to be a teacher, you must have a wealth of theoretical knowledge. But your work in MGI must require you to apply theories into practice. Did you encounter any difficulties when you first joined the company?
Yes, of course. Although it is a great advantage to have a theoretical base, there is a pretty big difference between the theory and the practice. Even though I also had experience in NGS on the bench, I was on another platform, so learning all the differences, details, and particularities of DNBSEQ technology was a challenge. Besides, I have always been in academia, and changing from that area to the corporate field is another challenge. Everything moves faster, and the dynamics and even the language were different, and I was not used to it. Nevertheless, now that I remember those first 4 or 5 months, I can see how much I've learned, and I am very happy with my decision to change to this job.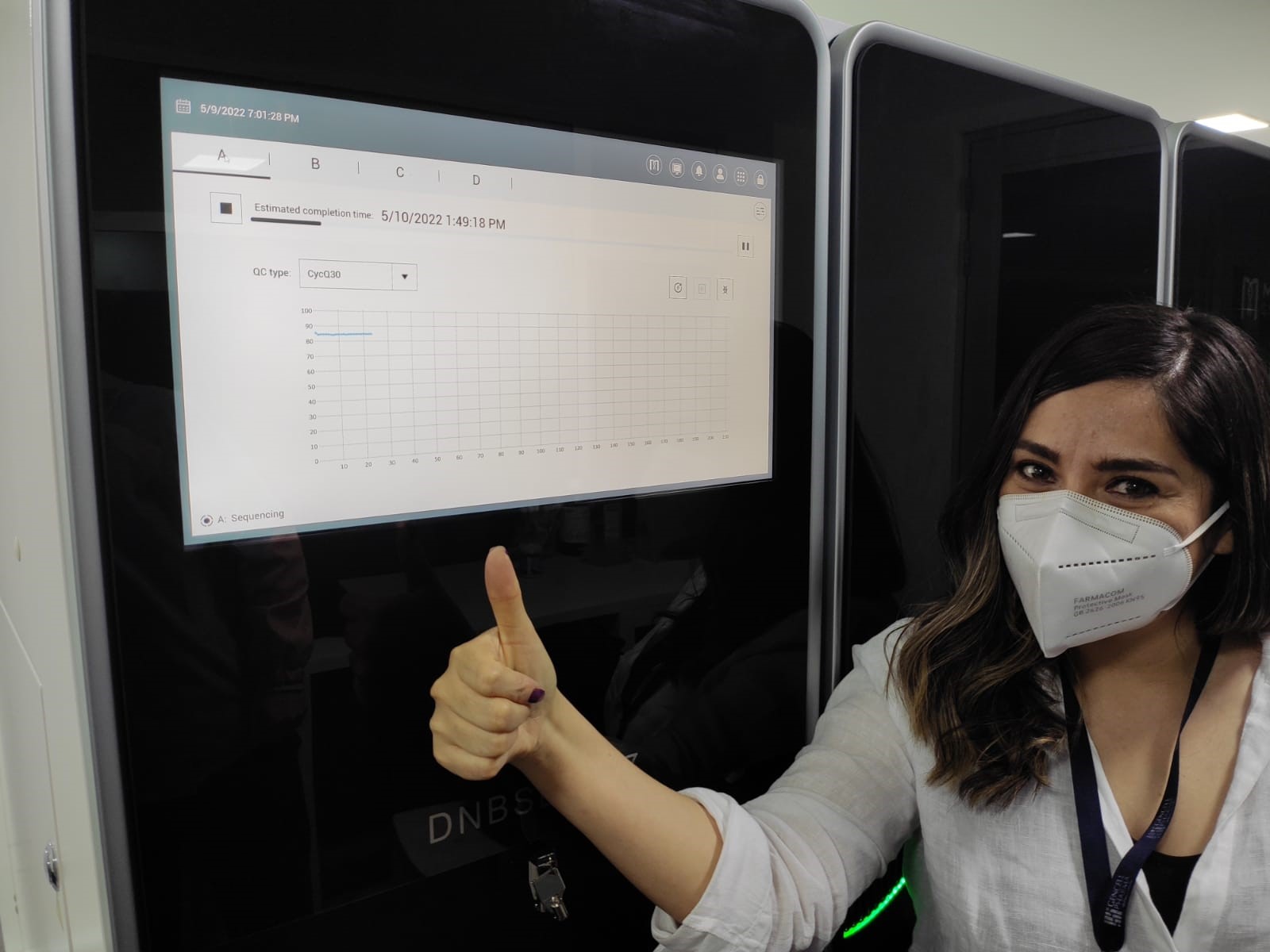 As a teacher, you provided services to students. But now as FAS in MGI, you provide services to our customers. How do you see such differences?
Of course, there are differences, but both students and customers have similarities. Both of them want to learn and want to have more knowledge about specific things, and as time progresses, they know that they now understand things but need to learn new ones. I remember that one question that someone asked me in my job interview was how I would deal with the customer when they are probably frustrated or even mad about something related to our instruments or reagents (because all we know is that NGS sometimes is not easy), and I answered him something that I learned by teaching, My experiences in handling conflicts between students enable me to deal with the relationship with customers easily.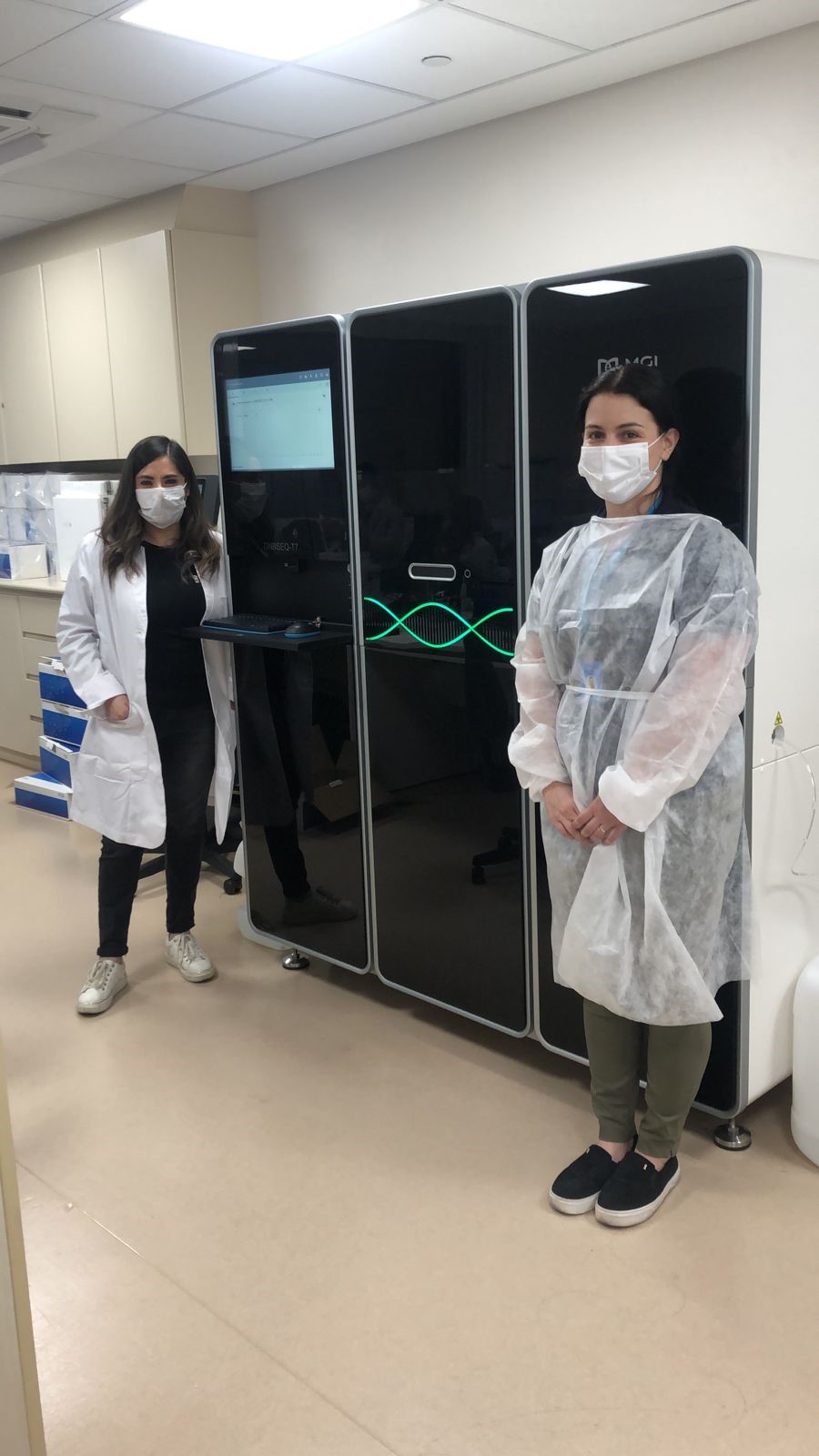 You successfully changed your career and joined the genomics field. Do you have any advice for those who want to change their career into genomics?
I think the advice will be: don't be afraid; just be aware that this is not going to be easy, but of course, it's possible, and as hard as they are, changes are ideal to show yourself what you are capable of.
You have been engaged in promoting the NGS technologies to Mexico and the whole LATAM community. What do you consider to be your proudest moment?
I always say to our customers that I am very proud and happy to be part of the possibility of making genomics more affordable in the hope of bringing genomics to as many people as possible. Each time I see that the genomics tools, which I read about many years ago as a distant future, are currently something of the everyday, it makes me happy.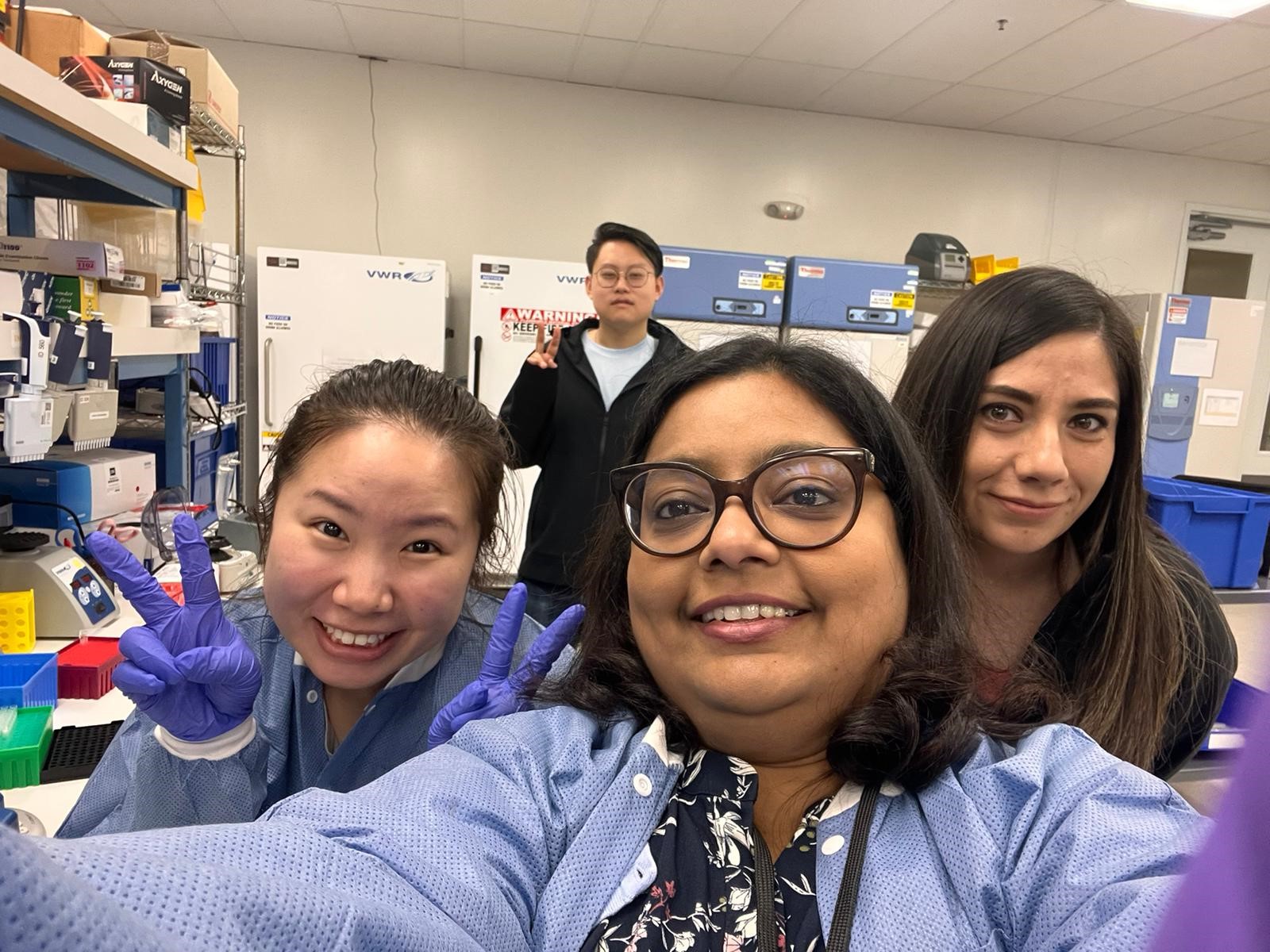 Compared with NGS technologies in developed countries, how do you feel about that in LATAM?
We have a long distance to walk compared to the richer countries. However, it is evident that we need to be on a similar pathway to them. The pandemic was a terrible part of our history; nevertheless, something good that we got from it is that now people are more related to molecular biology (or NGS), and although not everybody knows it deeply, we all can see that we need those sciences, as a society in general but mainly as the Latin population in particular. So, it's not easy, but we are on the way.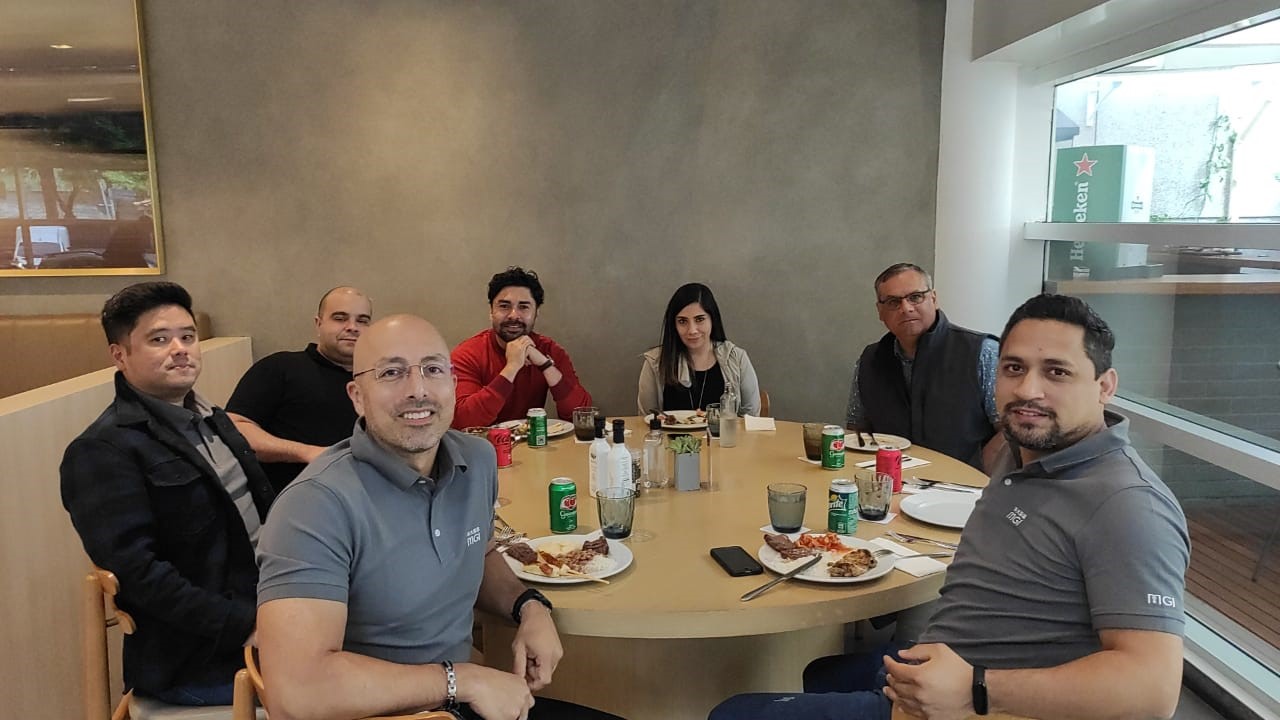 What do you think of MGI's technologies in LATAM? How do our technologies empower local customers and partners?
We are an affordable and good alternative in the NGS field. Maybe we are not exactly the new kids on the block in the NGS world, but we are in Latin America. We are growing together with our clients, helping them to achieve their scientific, clinical, or research goals.
What do you like to do for fun in your spare time?
I love cooking, going to the cinema, going out for brunch, and knowing new places for it. I also really enjoy listening to music, even though every time I know less new music, maybe because I am getting older.