MGI Products for Exome Sequencing and Target Enrichment for Oncology
Release date:2021-10-14
Writer:MGI
Views:7831
Share
Abstract:
This talk will focus on various target enrichment solutions that are being offered from MGI and 3rd party companies like Agilent, Twist, IDT, Paragon Genomics and Pillar Biosciences for Exome and Oncology samples. This talk further highlights a few total solutions: target enrichment followed by sequencing using MGI's DNBSEQ Platforms for whole exome for translational research, clinical exome and bioinformatics solutions for secondary analysis, interpretation and reporting.
Brief Bio:
Dr. Ravi has 18+ years of strong cross-functional domain expertise along with bioinformatics experience in Scientific support, Operations & business development and associated with
various Genomics (NGS/Microarray) based research projects and diagnostic applications. He has served at several positions in Genomics companies globally like MedGenome, Cancer Genetics Inc., VIMTA Labs, Genetech, and currently working as Head – India Technical Support and taking care of technical support across India and Business development. 12- peer reviewed articles
have been in his credit and four more manuscripts are being prepared/ready for submission.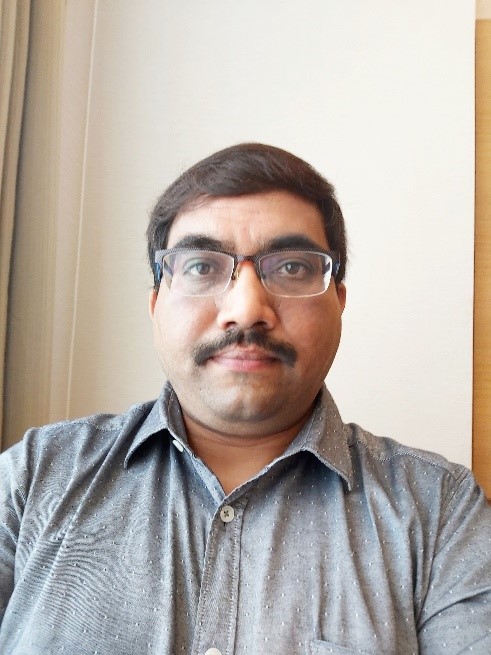 Dr. Ravi Kumar Chilukoti
Head – India Technical Support
MGI, a member of BGI
If you have any questions, you can send an email to:
MGI-service@mgi-tech.com